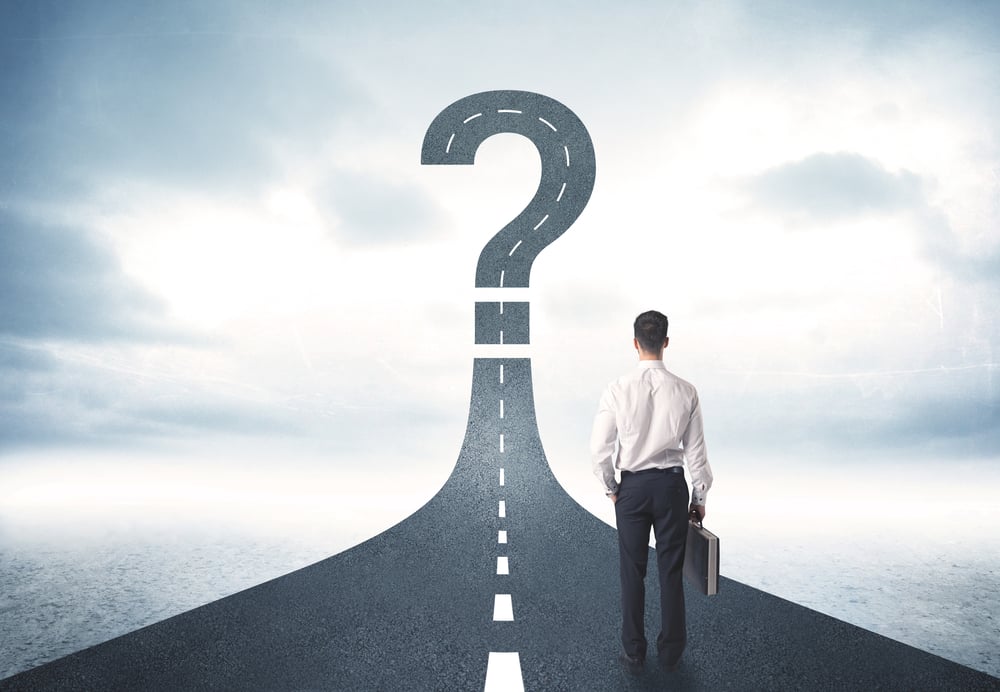 The competition in the business world is insane since there are millions of businesses out there. Currently, there are 33.2 million small businesses in the US, which is equivalent to 99.9% of US businesses.
If you're planning to start a business today, knowing how to register a business name that's easy to remember and unique can help you establish your brand identity.
However, this is often one of the most difficult processes, especially for aspiring entrepreneurs.
That's why we've prepared this short guide to teach you how to register a business name correctly.
Let's get rolling.
1. Choose a Suitable Business Name
This sounds like a no-brainer, but choosing a business name can be the first step to establishing a successful business.
Why?
Because choosing a memorable business name will make it easy for customers to remember you even when you're in the midst of thousands of other businesses.
Furthermore, choosing a short and simple business name makes it easy for your customers to recommend you to their friends and family members.
2. Register Your Business Name
It's a good idea to register your business at the state and national level, especially if you want to operate your business nationwide. Furthermore, laws regarding business names differ across regions.
Sometimes registering a business name can be daunting for beginners. For that reason, it's a great idea to leverage a business formation service that understands the ins and outs of the process. Here is a comprehensive Inc Review by GovDocFiling to help you understand how the company works.
3. Choose a DBA (Doing Business As)
A 'Doing Business As' is a fictitious or common name that people can use to refer to your business. Registering a DBA is a great idea if you want to change your name in the future.
Also, for sole proprietorship businesses, you can simply use your official name or anything that relates to your business.
4. Register a Trademark
Trademarking your business name helps to protect it from new businesses. It's a great idea if you don't want other businesses to use your business or brand identity elements like your logo, slogan, and others to conduct business operations.
Ensure you check with your state's trademark database to ensure you don't trademark a business name that's already trademarked by someone else.
5. Claim a Domain Name and Social Media Accounts
A website and social media are two of the most important platforms in today's digital world.
Thus, after registering your business name, the next step is to purchase a domain name and claim your social media accounts.
Conclusion
Follow this simple guide to understand how to register a business name fast and legally. Alternatively, if you find the process too complicated, use the business formation service mentioned above.