Fundz Customer Reviews
Unsolicited feedback from Fundz customers
"Great product! I got a few sizeable contracts through Fundz, so made a video to recommend your service for my followers." Caleb Lai, Alphaio


"Fundz has been a great tool that I recommend to others." Tony Mai, Account Executive, Snowflake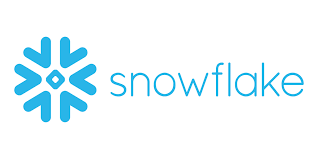 "Great platform!" Jacob Klister, Account Executive, Oracle NetSuite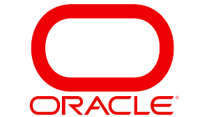 "Fundz helped me find startups that I couldn't find in the other databases. I was able to make great connections and some really good sales!"
Chris Szentmiklosy, Business Performance Advisor, Insperity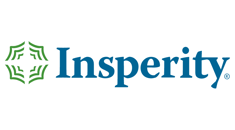 "I actually closed a deal earlier this week that i sourced using Fundz.. so thanks!" S.B., Carta

"Thank you for building such an awesome product. Seriously, it is the fastest and most efficient tool to track recent fundings; it has helped me break into a lot of accounts." A.E., Datadog

"You guys provide terrific insights to help analyze market trends." - Mark Mains, LAB Miami Ventures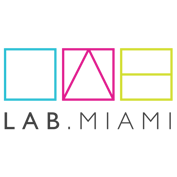 "Just wanted to let you know I love the product and leverage Fundz along with the chrome extension every day - love it!" C.W., Cloudflare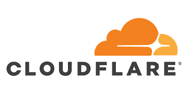 "This product is great." Pawell Polewicz, CEO, Reef Technologies

"I just signed up for Fundz Pro and it looks great. Thanks for making this product easy to use and affordable." Tyler Gordon, COO, BigBinary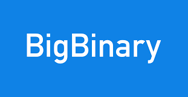 "A subscription can get some good data." Elizabeth Hanano, CFA. Lead Finance Blog Editor, Toptal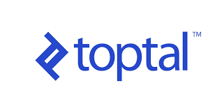 "it's a great platform" Mike Lazzaro, Business Development, Mercury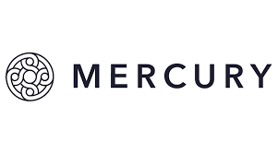 "I just wanted to let you know I'm using Fundz for outreaching to just funded startups and find it a simple to use & valuable platform. I'm super happy with Fundz!" Nedko N.
"As an executive search consultant that works exclusively with startups, it is invaluable." Frank B.
"Fundz has been a great resource for me in identifying and connecting with my target market!" Daisy M.
"I love your service." Harrison W.
"I'm really enjoying Fundz so far, and it's been exactly what I've been looking for in terms of finding startups with funding. Every other source is just incredibly expensive. I've already found a list of great companies to prospect using Fundz." Joshua Y.
"Awesome Product!" Marcello G.
"You guys are great!" Amerigo N.
"I recently signed up for your service and am loving it!" Girri P.
"I enjoy your service and recommend it to others." William S.
"The product is Awesome!" - Jasmine Edwards
Our Quickly Growing Customer Base
Great product! I got a few sizeable contracts through Fundz, so made a video to recommend your service for my followers.
Caleb Lai, Alphaio
Just wanted to let you know I love the product and leverage Fundz along with the chrome extension every day - love it!
Caroline White - Sales Process & Productivity, Cloudflare
Fundz has been a great tool that I recommend to others.
Tony Mai - Corporate Account Executive, Snowflake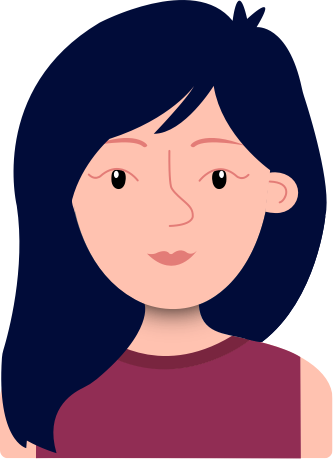 Fundz is terrific. It provides me with valuable information that I have used in my sales process and helped me close more deals!
Julie Rosenberg - Channel Account Manager, HubSpot
Great platform!
Jacob Klister - Account Executive, Oracle NetSuite
Fundz is amazing because I can save and filter territory-appropriate alerts so that I'm not wasting my time looking at funding outside of my region. This thing is awesome!!
Kristen Kelley - MidMarket Account Executive, HubSpot