Our Quickly Growing Customer Base
Fundz is trusted by dealmakers at leading companies worldwide
Great product! I got a few sizeable contracts through Fundz, so made a video to recommend your service for my followers.
Caleb Lai, Alphaio
Just wanted to let you know I love the product and leverage Fundz along with the chrome extension every day - love it!
Caroline White - Sales Process & Productivity, Cloudflare
Fundz has been a great tool that I recommend to others.
Tony Mai - Corporate Account Executive, Snowflake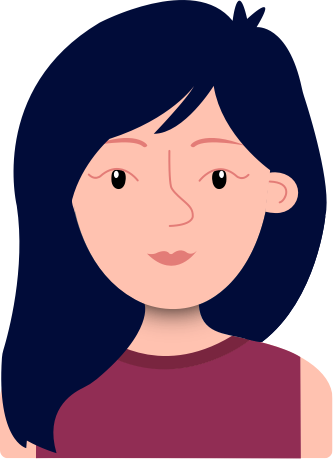 Fundz is terrific. It provides me with valuable information that I have used in my sales process and helped me close more deals!
Julie Rosenberg - Channel Account Manager, HubSpot
Great platform!
Jacob Klister - Account Executive, Oracle NetSuite
Fundz is amazing because I can save and filter territory-appropriate alerts so that I'm not wasting my time looking at funding outside of my region. This thing is awesome!!
Kristen Kelley - MidMarket Account Executive, HubSpot