2020 has been a tough year for companies of all sizes and all sectors. Despite the challenges, Startups have had a good year, and the number of IPOs proves that 2020 was not all doom and gloom. The world needs a dose of positivity, and IPOs are just that and should give hope to small businesses in the year ahead.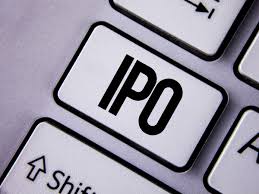 A Positive Year Amid Global Challenges
New ideas and passionate people cannot be stopped, and the economy, despite the recent turmoil, still keeps moving. Out of adversity comes success, and the number of newly founded startups in 2020 has been considerable.