2020 has been a tough year for everyone, and startups especially have found it challenging. Christmas is coming, and nearly everyone has a festive wish or two. What would the wishes be for anyone starting a business or running a relatively new business? It could be anything, but 2020 is bound to deliver some different answers simply because of the Coronavirus Pandemic.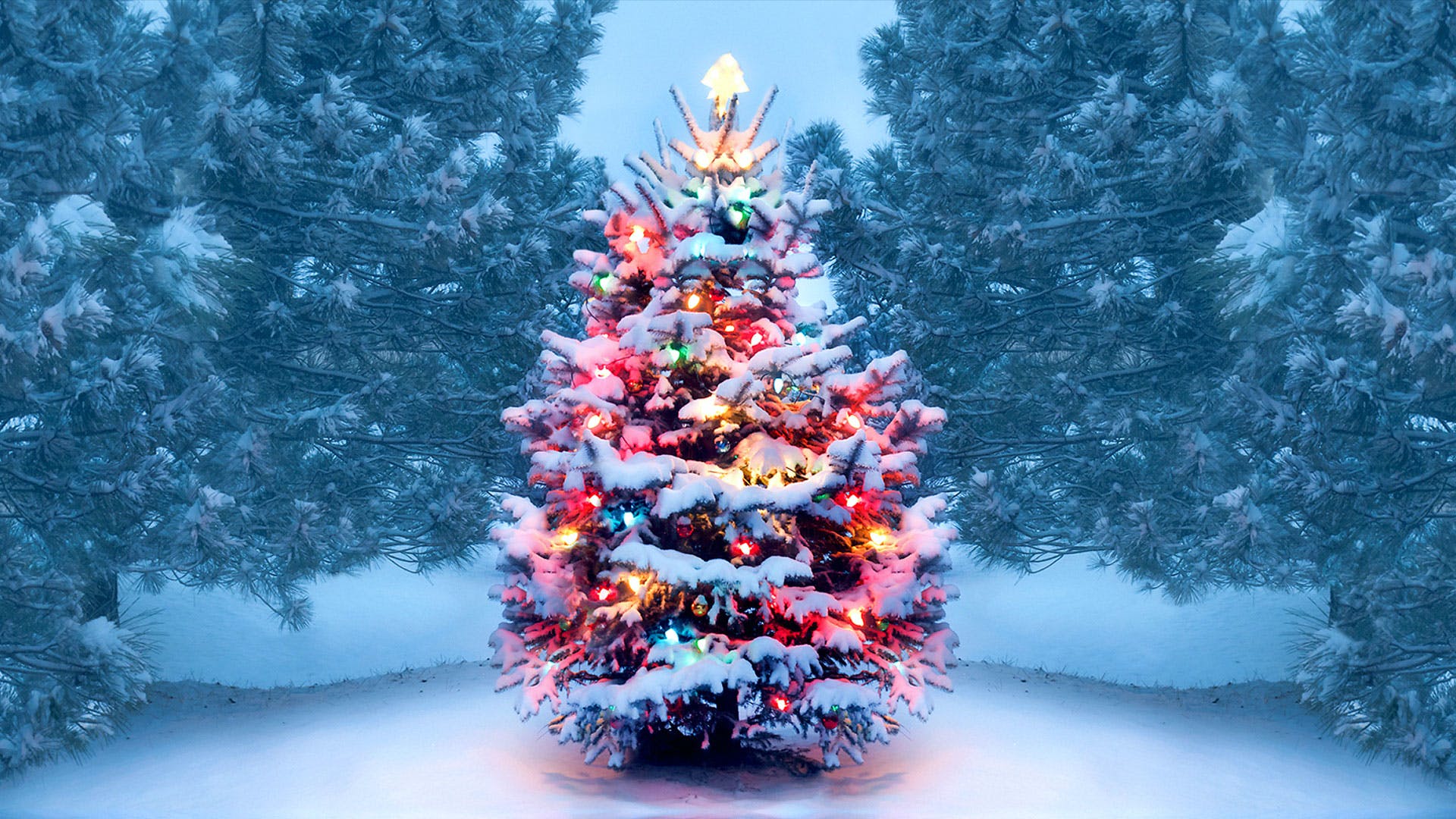 General Wishes
It is fair to say that the standard Christmas wishes for peace on earth and joy for all men still remain. General wishes could also be that 2021 is better than 2020 even promised to be. But we all know that Santa deals in wishes, and wishes can come true.
An entrepreneur may simply wish for a few days of rest without the business suffering. A last-minute order because another supplier let someone down or even news of a valuable contract getting the go-ahead in the New Year. All these are perfectly good wishes for anyone running a small business.
Here are a couple that we think will be on the list of most startups this Christmas.
Freedom to Travel
2020 has seen the travel and tourism sector take a huge knock. RoverPass provides reservations and booking systems and solutions. Unfortunately, the clampdown on travel and vacations has seen them struggle. Ravi Parikh, CEO of RoverPass, simply wants the travel restrictions lifted this Christmas.
Established in 2014 with a seed capital of just $2.5 million, the pandemic has come at a time when the company is beginning to mature.
Soothing Music
Morale among entrepreneurs and their employees is lower than perhaps ever before. For a small business, especially those in a niche market, Coronavirus has brought a significant uncertainty with it.
This could encourage worry, but entrepreneurs see things differently. Sharpshaft, an online magazine for crossbow hunters and enthusiasts, is one such small business. Only founded in 2019, the current situation has caused concern, but all Jack Kelly, owner of the business, wants is a Piano in the office.
Entrepreneurs Think Differently
For many startups, Christmas should be either a busy time of year or a time for rest after a busy year. However, 2020 has not been a typical year, and Santa is getting wishes that are not quite the same as usual.
Christmas 2020 is showing clearly how entrepreneurs think differently and how much passion small business owners have. Some have simple Christmas wishes and just want normality for their niche. Others want to find ways to cope with the added work pressures and simply focus on success.
What will be on your list this year?
Best Wishes to All Startups
All Startups deserve all the very best this Christmas, and no doubt Santa/hard work will deliver precisely what they have asked for. Fundz, a professional database of small businesses in the United States, has all the information you need to know. Using Fundz, you can simply wish any young or new business a morale-boosting Happy Christmas. Rumour has it that Santa has used Fundz this year to deliver wishes to companies all over the United States as one of his elves signed up.
Happy Christmas from everyone at Fundz!
Resources
https://enterpriseleague.com/blog/business-christmas-wishes/
https://medium.com/@rise_36812/a-startup-christmas-d61eb8e0e143