When we talk about globally successful businesses and brands out of Italy, we usually think of cars, fashion, and food. With impeccable style and ample panache, no one can fault Italians for lacking passion or creativity. However, as one of the largest economies in the world, Italy's startup scene hasn't always performed at the level of powerhouses like Germany, the US, and the UK. Still, there are plenty of reasons for startups in the country to be upbeat.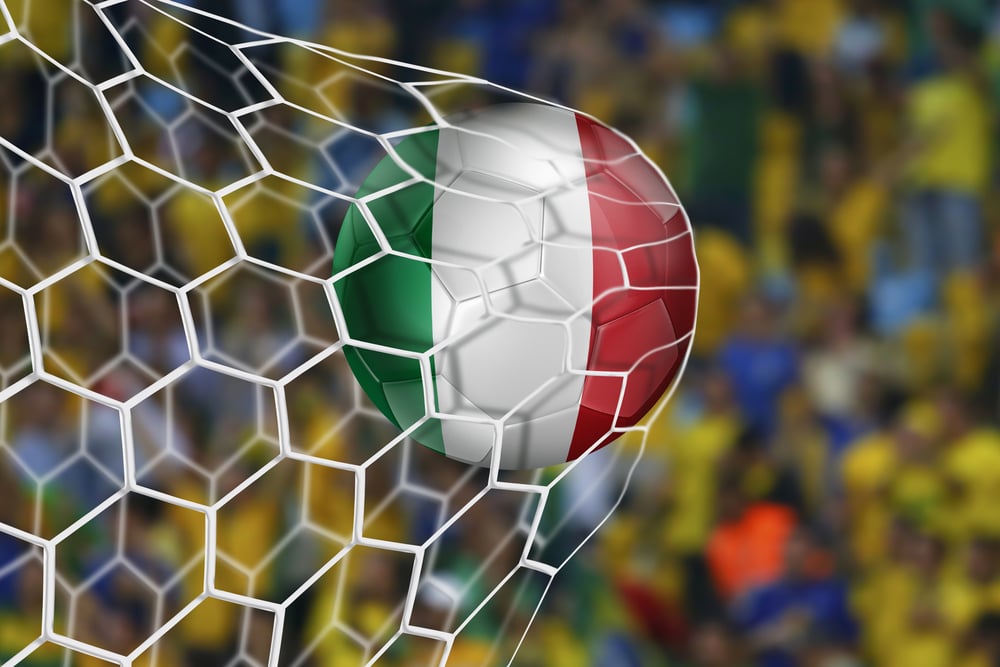 Below, we'll dive deeply into Italy's startup scene and what it can do to compete with the big boys.
The State of Italy's Startup Ecosystem
Italy is a relatively prosperous and productive country, being the 4th largest economy in Europe. The country's GDP stood at $1.78 trillion in 2021, behind only that of Germany ($3.57t), the UK ($2.56t), and France ($2.48t).
Although Italy only has the 9th largest economy in the world, it's still in the G7 - the inter-government political forum generally considered to consist of the seven most powerful economies globally.
In Q2 2021, 11,496 innovative startups were registered in the special section of the business register. That's up 290 (2.6%) from the previous quarter. Of the roughly 365,000 companies registered in Italy in the last five years, 3.6% are registered as innovative startups.
The total share capital subscribed by startups also reached €656.3 million, up by €13 million (2%).
Italy's innovative startups were divided by industry in the following ways:
● 73.3% provide business services
○ 35.6% in software production and IT consultancy
○ 13.8% in R&D activities
● 18% in manufacturing
● 3.3% in commerce
Some of the largest and most valuable startups in Italy today are:
● Casavo - €27 million in revenue
● Brumbrum - €20 million in revenue
● BeDimensionsal - €18 million in revenue
● Genenta Science - €15.1 million in revenue
Milan is Italy's crowning jewel when it comes to the country's startup scene. It's Italy's top startup hub and consistently ranks as the world's 50th - 60th best startup hub. It accounts for roughly 44% of startup scale-ups in the country.
Italy's startup scene has shown strong growth in recent years. Startups attracted nearly 5x as much funding in 2019 compared to 2017, for example.
How Does Italy's Startup Scene Compare to Other Countries?
Despite being one of the largest economies in the world, Italy's startup scene is significantly outperformed by many of its peers. Italy is not among the top countries regarding unicorn population or unicorn valuations.
Italy's numbers look impressive in isolation, but it's often overshadowed by its counterparts.
Despite its relative prosperity, Italy only ranks 79th out of 180 countries for economic freedom.
What Does Italy's Startup Ecosystem Have Going for It?
One of the ongoing driving forces behind Italy's startup ecosystem is The Italian Startup Act, launched in 2012. The act is a comprehensive legislative framework aimed at facilitating the creation and growth of new hi-tech companies.
The legislation contains legal definitions of an innovative startup and who qualifies as beneficiaries under this act. Some of the benefits that eligible startups can enjoy under this act are:
● Online, free of charge incorporation
● Exemption from certain duties and fees
● More flexible corporate management
● Special dispositions in labour law for fixed-term contracts
● Internationalization support by the Italian Trade Agency
● Special visa policies for startups
● Conversion to innovative SME status
These affordances significantly streamline navigating the process of starting and running a company in Italy. However, the act even offers benefits to those that invest in innovative startups:
● Tax incentives for seed- and early-stage investors
● Equity crowdfunding
● Debt financing by fast-tracking access to a Public Guarantee Fund for SMEs
● Public subsidized finance schemes
How Can Italy Improve its Startup Ecosystem?
So, where is the room for improvement in Italy's startup scene? While the country's ecosystem is still healthy enough on a global scale, it can do much to close the gap with the top startup countries. Here are some of Italy's chief challenges that it needs to overcome.
Topic: Startup Ecosystem