Salesforce is investing in Hugging Face, a highly valued AI startup, at a valuation of over $4 billion.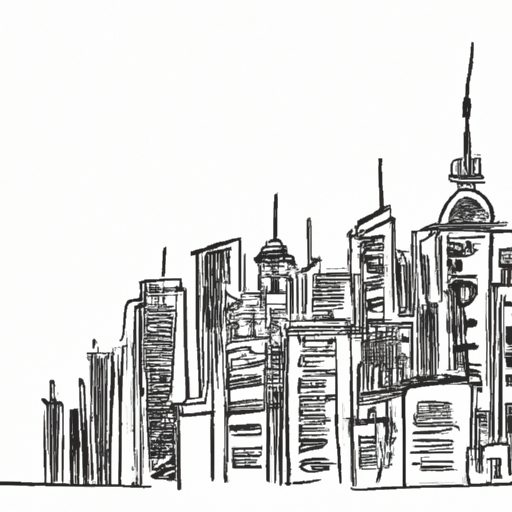 This funding round is worth around $200 million and has more than doubled the company's share price and private valuation.
Hugging Face was founded in 2018 by Thomas Wolf, Victor Sanh, and Julien Chaumond and is based in New York City. The company has raised more than $50 million in venture capital from investors such as Salesforce Ventures, Lux Capital, and Initialized Capital. The company has more than 100 employees and is growing rapidly.
Hugging Face's AI software is used by more than 1,000 companies, including Microsoft, Google, and Amazon. The software is used to build and deploy AI models, and the company has developed a suite of tools to help developers build and deploy AI models quickly and easily.
A couple fo weeks ago, Hugging Face and Nvidia announced a partnership that will put generative AI supercomputing at the fingertips of millions of developers building large language models (LLMs) and other advanced AI applications.
The company also offers a range of services such as data labeling, model training, and model deployment. The funding round values the startup at more than 100 times its annualized revenue, which is a remarkable achievement.