Startups across the US will always look for new and innovative ways to reach the next stages of funding. However, talk has recently turned to that of Congressional intervention. Could there be a way for ventures to benefit from direct fiscal injections from the government?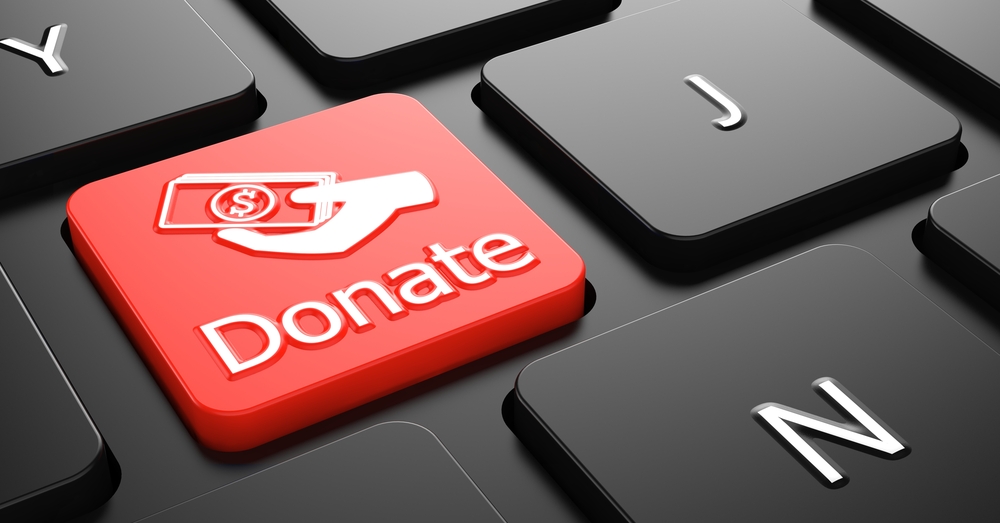 Startups: One Thing, the Houses, Agree On
It's clear, according to multi-billionaire investor Steve Case, that the Democrats and the Republicans both see a future in entrepreneurial endeavors. Case, in conversation with Yahoo Finance, states he believes small firms are the key to future economic growth.
"Net growth comes from young companies, the new companies," he advises. "Hopefully, the focus will be more and more on these new companies that are going to be the big job creators, not just looking in the rearview mirror at the economy of yesterday.
Case, AOL co-creator, is keen for Congress to push ahead with economic recovery through venture stimulation. His words come as the Houses continue to debate how to bring the US back on an even keel.
He advises that innovators in states outside of New York, California, and Massachusetts need greater fiscal stimulus. It's his hope that Congress will push for an increase in regional venture funding.
A New Direction?
As Congress continues to debate the best ways to retool the US economy, some believe the best thing to do is stimulate the smallest of companies and innovators. Evan Engstrom at InsideSources, for example, believes that pro-competition lawmaking is only strengthening bigger businesses. He refers specifically to the tech industry, stating that 'close co-operation' with ventures is needed to regulate big tech better.
This co-operation, Case believes, starts with the Paycheck Protection Program. "Make it easier for the earliest-stage startups to receive PPP dollars (…) and to access the Main Street Relief Fund," he states.
"Main Street loans only go to companies that are already profitable (…) that approach is backward."
"Studies show that nearly all new net job creation comes from (ventures), not established businesses," he concludes.
"Too much has changed;" Case refers to the global situation and the US' burgeoning economic issues. "Too many new needs exist. This is a rare opportunity to break with the past and create a better future. Congress should grab it."
Do Innovators Need the Government?
Case's comments come at a time when the economy is in dire need of a recovery plan. However, statistics show that many innovators are continuing to persist in uncertain times. Data shows, for example, that machine learning ventures alone – those arguably on the cusp of the next huge technological revolution – have raised more than $62.4 billion worldwide so far in 2020.
That said, Case's argument for the fiscal stimulus to focus on startups will likely still be very popular. In the meantime, services such as Fundz, which actively bring investors and startup companies together through directory networking, may continue to help companies persist. In time, however, we will hopefully see a much-needed fiscal injection from the powers that be.
SOURCES
https://www.businessleader.co.uk/ai-and-machine-learning-start-ups-raised-48-5bn-in-total-funding/95146/
https://www.washingtonpost.com/opinions/2020/07/19/theres-no-going-back-pre-pandemic-economy-congress-should-respond-accordingly/
https://www.insidesources.com/regulating-big-tech-without-startup-input-will-only-harm-competition/
https://finance.yahoo.com/news/steve-case-on-startups-in-next-round-of-stimulus-125936298.html