Sandwich, a company known for its commercials, has recently announced plans to help younger startups in exchange for equity. This move is seen as a way to support the startup community and help foster innovation.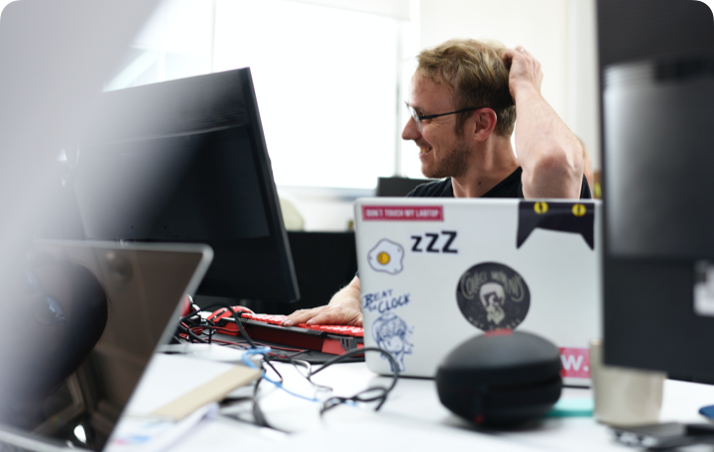 Meanwhile, Joyful Ventures has debuted with a $23M fund focused on investment in sustainable protein startups. This fund will provide capital to startups working on sustainable protein solutions, helping to drive the industry forward. Both of these initiatives demonstrate the commitment of these companies to the startup ecosystem, and will no doubt have a positive impact on the industry.
Other news on startups has been focused on the theme of $500 million. Recently, cybersecurity startup Cyera announced that it has secured a $100 million Series B at a $500 million valuation. This is a major milestone for the company, as it further solidifies its position as a leader in the cybersecurity space.
On the other hand, cryptocurrency exchange FTX has halted the sale of its $500 million stake in AI startup Anthropic. This move is likely to have a significant impact on the startup's future, as it will no longer have access to the capital that was previously available. It remains to be seen how the company will adjust to this new reality.
Turning our attention to what else but...AI. Three AI startups recently raised a combined total of $2 billion in funding, according to Decrypt. Meanwhile, Bloomberg reported that 35% of Y Combinator's latest batch of startups are focused on AI. These developments demonstrate the growing importance of AI in the startup space, and suggest that the red hot sector is not slowing down.
Finally, a Singapore-based startup called AI Monocle has attracted high-profile backers, according to Yahoo Finance.