Now as much as ever, the startup world is in a state of flux. Here's a look at some of the biggest stories in recent days.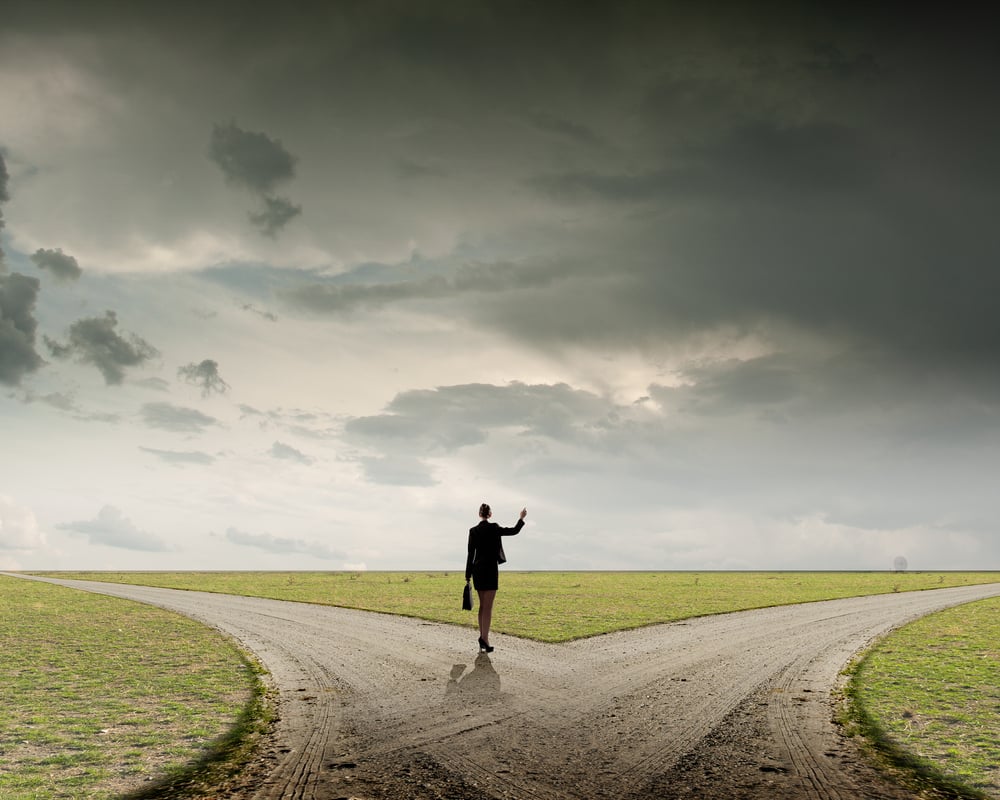 Down Rounds
Stripe, a San Francisco-based financial tech firm, recently had to turn to a down round to raise money and keep cash flowing and employees happy. This means that the company's valuation was lowered, and new investors were given a larger share of the company in exchange for cash. This is a shift of power away from Silicon Valley startups and their founders, and is happening because of the current struggle to cash out and reap the rewards of company growth.
Sequoia Shakeup
Five Sequoia Capital Partners, including longtime partner Michael Moritz, have left the firm, marking the biggest shakeup to the venture firm's leadership since Roelof Botha took over a year ago. Four other partners have also exited the firm, and Moritz will now focus on Sequoia Heritage, the firm's independent wealth management business.
Cash Burn
Startup failure rates have been historically high, with around 90% of companies going belly up. However, the failure rate of companies in Kruze Consulting's portfolio has doubled over the past year due to the booming funding climate of 2021. Now, with venture capital investors becoming more selective, startups are burning through their final cash reserves.
New York State of Mind
As venture capital investors become more cautious, startups in New York City are turning to alternative methods of accessing capital. These methods include credit cards, revenue-based advances, venture debt, SAFEs, and revenue-generating business models. Credit cards, such as the Parker card, offer rolling payback terms and up to $10 million in spending limits. Revenue-based advances provide upfront funding in exchange for a percentage of future sales. Venture debt includes the right to buy stock at a specific price in the future, and SAFEs are a form of convertible debt.