Venture capitalists in Seattle remain optimistic about the region's future, despite the recent tech market downturn. They point to the abundance of talent and the rise of generative AI as key factors that will help the region rebound. Seattle startups raised just $1.11 billion across 116 deals through the first half of the year, compared to $4.02 billion across 188 deals during the same period last year. Down rounds, which involve startups raising funds at a lower valuation than their previous round, have become increasingly common, but venture capitalists remain confident that the region will bounce back.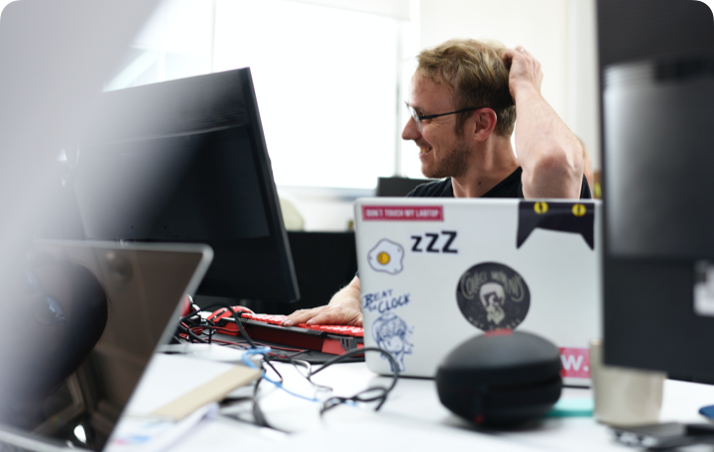 The National Foundation for American Policy (NFAP) recently released a study that revealed the significant contributions of immigrant entrepreneurs in the U.S. billion dollar AI startup landscape. The study found that Israeli immigrants have founded an impressive 54 billion-dollar companies, making Israel the leading country of origin for immigrant founders in the AI sector. The study also highlighted the entrepreneurial prowess of Israeli immigrants, showcasing their ability to thrive and innovate in the competitive U.S. market. The study further revealed that immigrant founders have a higher rate of success than their U.S.-born counterparts.
This week, Houston innovation was in the spotlight with the launch of the Cold Cork, a device that can chill beverages in 20 seconds. The Cold Cork is the latest in a series of Houston-based innovations, including a new app that helps people find parking spots, a smart home device that can detect water leaks, and a virtual reality platform that allows users to explore the city. These cutting-edge products and services demonstrate the city's commitment to technological advancement and its potential to become a leader in innovation.