San Francisco-based cybersecurity startup Coalition has acquired Jumbo, a mobile app that helps users control their privacy on the web.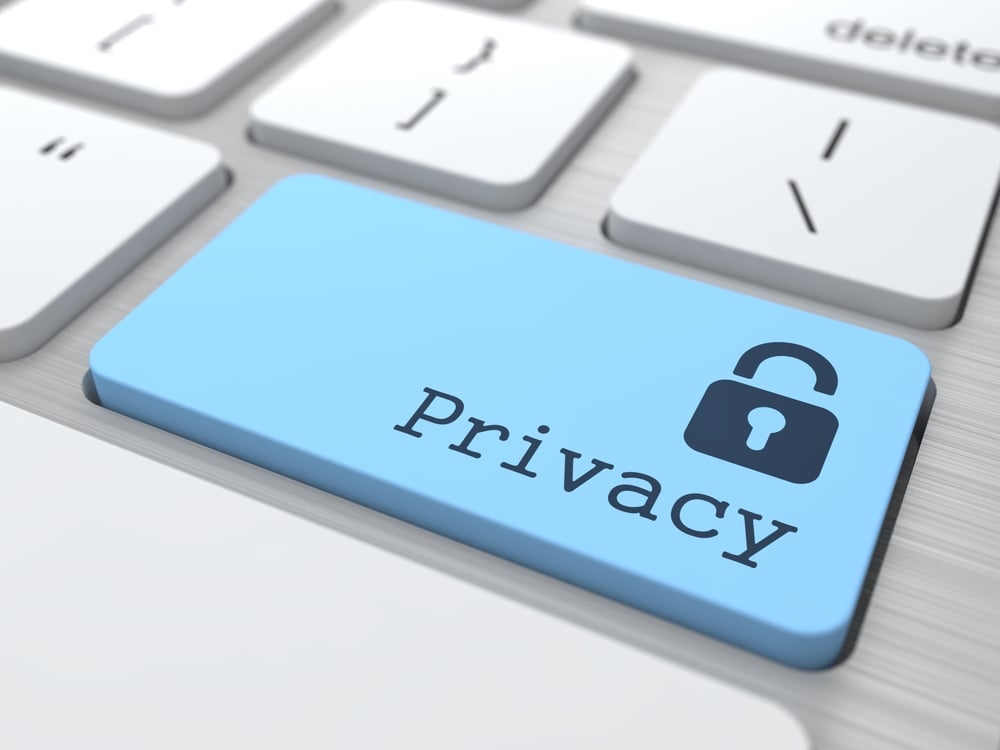 The terms of the deal remain undisclosed, but Jumbo will no longer be updated and will be shut down next year. Coalition is not looking to add a consumer-focused app, but rather acquire the team that has been focused on privacy and security for several years. Coalition offers cybersecurity insurance products that take advantage of proactive cybersecurity tools, and Jumbo had a dashboard that allowed users to monitor and control their online privacy. This acquisition is a great example of how startups can leverage their expertise to create innovative solutions to real-world problems.
Tesla Chair Robyn Denholm has urged Australia to create a startup-friendly environment in order to ignite a tech revolution and ensure economic growth in the decades to come. Denholm noted that while mining and agriculture will always be a strong pillar for the economy, Australia cannot rely on its natural resources forever.
She highlighted that the tech sector is expected to employ over 1.2 million Australians by 2030 and contribute $250 billion to the national GDP. To achieve this, Denholm suggested that the country should focus on creating a supportive environment for startups, including access to capital, talent, and infrastructure.
Vietnam is aiming to become a fully digital society by 2030 and is investing in its tech sector to reach this goal.
In 2021, the government announced new startup support centers and a roadmap for boosting innovation in science. Last year, the country attracted a lot of investor interest, with domestic funds accounting for 45% of total deal value. Fintech, retail, health care and payments were the most in-demand sectors for funding. Notable tech unicorns in the country include VNG, Tiki, and Grab.
This ambitious plan to become a fully digital society is a great example of how countries can leverage the power of startups to drive economic growth and create a more prosperous future.