Ivy Startups in 2023
Harvard Business School and Stanford Graduate School of Business, two of the world's top business schools, produced a combined 87 startups in 2023.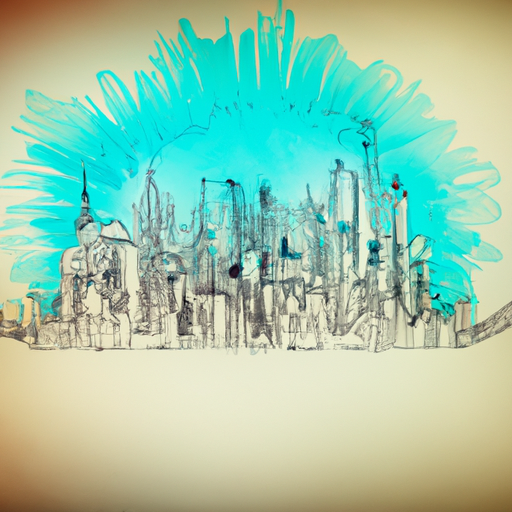 Harvard graduates launched 64 startups, while Stanford graduates launched 23. Healthcare and Artificial Intelligence were the most popular sectors for Stanford and Harvard graduates respectively. Other popular sectors included sustainability and Web3 technologies.
Seattle VCS and Startup Founders
At a Seattle Tech Week panel, venture capitalists and startup founders discussed the use of AI tools and the potential hurdles that come with them.
They discussed how AI can be used internally to record, transcribe, and summarize meetings, as well as how AI can help data scientists answer questions more quickly.The panelists also discussed the potential of AI in the next five years, such as robotics taking off, deep fake content becoming more prevalent, and personalized music being created for users.
Finland Tech
Finland is the second-best funded tech ecosystem in the Nordics, according to Dealroom. To find out which startups could be set to follow in the footsteps of the 27 startups that caught the eye of Sifted, two VCs from Inventure and Maki.vc were asked to name some of their top picks. One was Ambio, a startup that uses AI to help companies reduce their carbon emissions.
Boxed Wine Startups
Finally, boxed wine startups are looking to capitalize on the growing trend of at-home drinking during the pandemic, offering more sophisticated wines than past boxed varieties and more sustainable packaging. They are also taking advantage of lower fulfillment costs and are focusing on e-commerce and on-premise sales. With the current state of the economy, these startups have an opportunity to convert more at-home drinkers.