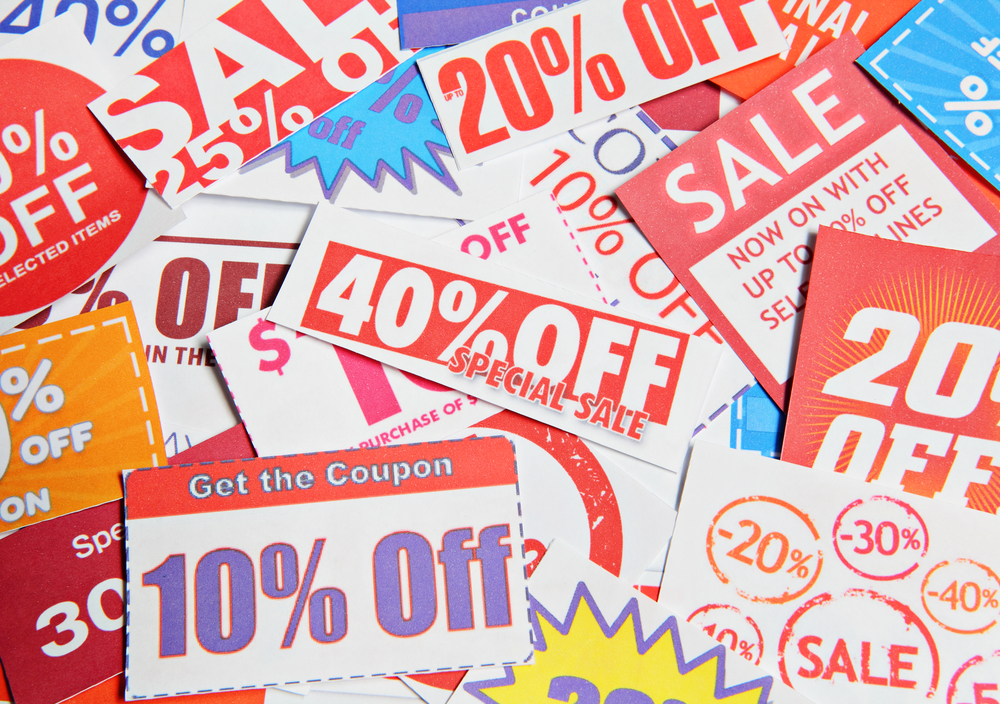 The realm of B2B marketing is both intricate and vast. In the digital age, strategies are in constant flux, but a toolset that consistently remains pivotal for B2B businesses is Pay-Per-Click (PPC) and paid ads.
These strategies offer precision targeting and quick results, making them indispensable for businesses aiming to capture the attention of decision-makers. In this deep dive, we'll explore the nuances of utilizing Google AdWords and sponsored content on LinkedIn for effective B2B lead generation.
Understanding PPC for B2B Lead Generation
PPC is an online advertising model where advertisers pay a fee each time their ad is clicked. It's a way of buying visits to your site, rather than organically earning them.
Immediate Visibility: PPC campaigns, once live, offer instant visibility, placing your business in front of potential leads quickly.
Controlled Budget: Set daily, weekly, or monthly budgets to ensure expenditures are within limits.
Measurable ROI: With comprehensive analytics, businesses can immediately gauge the effectiveness of their campaigns, adjusting for optimal results.
Google AdWords for B2B
As the most prominent search engine globally, Google offers unparalleled reach. Google AdWords harnesses this reach, providing businesses with a potent tool for capturing B2B leads.
Keyword Strategy: Research industry-specific, long-tail keywords that potential clients might use. Tools like Google's Keyword Planner can provide insights into search volumes and competition.
Ad Copy Relevance: Craft compelling ad copy that aligns with the keywords. Ensure that the message resonates with the B2B audience, focusing on solutions and benefits.
Landing Page Optimization: A click on the ad should lead to a highly relevant, conversion-optimized landing page. Clear CTAs, concise content, and trust signals like testimonials can enhance conversion rates.
Bid Strategy: Monitor campaigns closely, adjusting bids based on performance. Consider bidding higher for keywords that drive conversions and not just clicks.
The Power of LinkedIn for B2B
LinkedIn, a hub for professionals and businesses, offers a unique ecosystem for B2B lead generation. With its focus on professional networking, LinkedIn becomes a goldmine for businesses targeting specific industries, job roles, or company sizes.
Targeted Reach: LinkedIn's ad platform allows precise targeting. Segment audiences based on industry, job function, seniority, company size, and more.
Variety of Ad Formats: From sponsored content that appears directly in the feed to Message Ads that land in a user's inbox, choose a format that aligns with campaign goals.
Thought Leadership: Sponsored content offers an opportunity for businesses to showcase their expertise. Share articles, insights, and case studies that resonate with the targeted audience.
Crafting Effective Sponsored Content on LinkedIn
Effective sponsored content merges the line between advertising and value-driven content. It doesn't merely promote a business; it offers insights, solutions, and thought leadership.
Visual Appeal: Incorporate images or videos that captivate. Visuals not only enhance engagement but also improve recall.
Concise Messaging: B2B decision-makers are often time-pressed. Ensure the core message is concise, clear, and compelling.
Clear CTA: Whether it's downloading an e-book, signing up for a webinar, or visiting a landing page, ensure there's a clear call to action.
The Interplay between Google AdWords and LinkedIn
While both platforms offer distinct advantages, an integrated approach can amplify lead generation efforts.
Cross-Platform Retargeting: Target LinkedIn users who engaged with sponsored content on Google, offering multiple touchpoints.
Consistent Messaging: Ensure that messaging across platforms is consistent, reinforcing brand values and offers.
Analytics and Insights: Leverage insights from one platform to fine-tune campaigns on the other. For instance, high-performing keywords on Google might inform content strategy on LinkedIn.
In the dynamic world of B2B marketing, PPC and paid ads stand as beacons of precision and efficiency. While Google AdWords offers the vast reach of the search engine giant, LinkedIn provides a focused ecosystem of professionals. By leveraging both, B2B businesses can craft a holistic strategy that captures, nurtures, and converts high-quality leads, driving growth and success in the digital age.