The world of freelancing is a competitive landscape, where proactive steps, timely decisions, and well-informed choices can make the difference between a thriving business and one that's struggling to find clients.
Fundz, a cutting-edge real-time database, offers a solution that could turn the tide for freelancers looking to connect with new clients more effectively. Here's how the Fundz platform can be the game-changer for freelancers.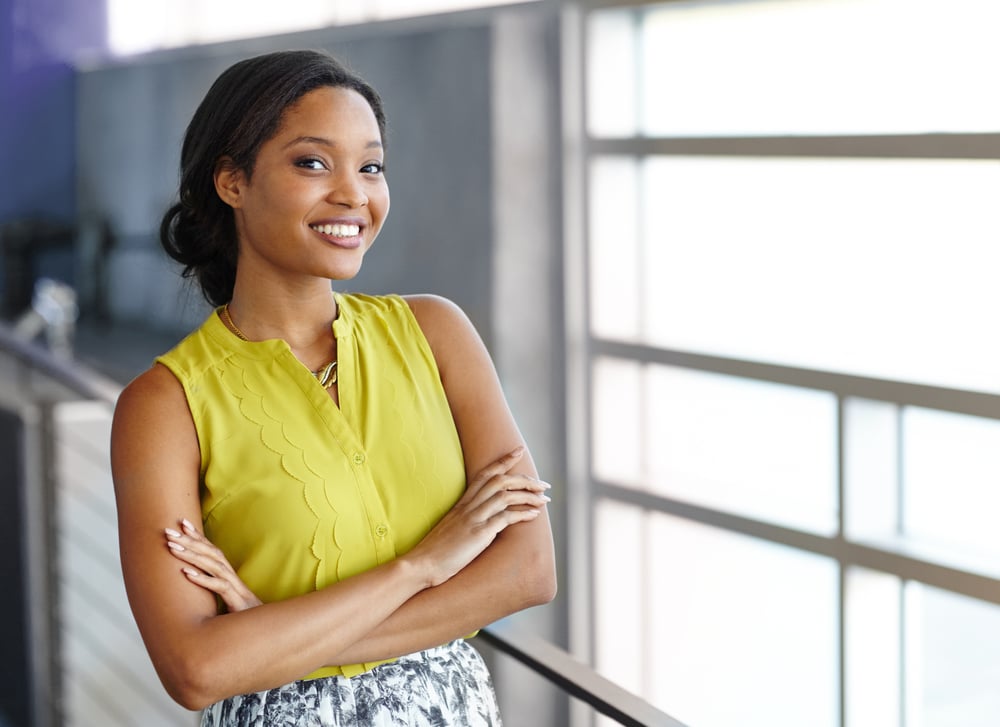 Fundz tracks key business trigger events, including new funding rounds, acquisitions, crowdfunding ventures, and executive hirings. These events often signal new projects, expansions, and services that require the expertise of freelancers. By getting updates as these events occur, freelancers can pitch their services right when businesses are looking to hire, granting them a pivotal first-mover advantage.
Capture the Beginning of the Buying Cycle
Harvard research underscores the significance of connecting with potential clients at the onset of their buying cycle. It's a prime moment when businesses are in the information-gathering phase, making them more receptive to pitches and proposals. With Fundz's sales trigger event platform™, freelancers can pinpoint these early-stage opportunities and pitch their services at the most opportune time.
Individual Subscriptions for Solo Entrepreneurs
Freelancers don't always have the backing of a team. Recognizing this, Fundz offers individual subscriptions, ensuring solo entrepreneurs access its wealth of data. This accessibility means freelancers can operate on a level playing field with larger entities, granting them access to the same lucrative opportunities.
Efficient CRM Integration for Seamless Management
Fundz Pro integrates seamlessly with popular CRM platforms like HubSpot and Salesforce. Freelancers who manage their leads and clients using these CRMs can quickly import data from Fundz, streamlining their client acquisition and management process. Such integrations save time and reduce the hassle of manual data entry.
Trustworthy Data to Inform Decisions
Fundz isn't just another database. Powered by advanced machine learning and proprietary algorithms, its data is vetted, reliable, and timely. This credibility is evident in the endorsements from leading platforms, world-renowned venture capital firms, and citations from institutions like Harvard University and The London School of Economics. Freelancers can confidently base their business decisions on insights derived from Fundz.
Leverage Exportable Data for Custom Strategies
Every freelancer has a unique approach to their business. The ability to export data to CSV from Fundz Pro means freelancers can analyze data tailored to their niche. Whether it's identifying industries ripe for their services or understanding regional trends, the insights can guide freelancers in crafting personalized strategies for outreach and growth.
Connect with Global Players
Being a part of the Fundz network gives freelancers potential exposure to some of the biggest global companies, including giants like Google, LinkedIn, and Oracle. Such connections can lead to high-profile projects, elevating the freelancer's portfolio and opening doors to further lucrative opportunities.
Affordable Access to a Global Database
Freelancers often operate on tight budgets. Yet, with Fundz, they can access a comprehensive, global database without burning a hole in their pockets. The ROI, in terms of potential projects and clients secured through timely insights, can be exponential.
Freelancing is often about being in the right place at the right time. Platforms like Fundz ensure that freelancers are always at the forefront, equipped with real-time insights and data to make informed, timely moves. In a world where opportunities can come from any direction, Fundz ensures freelancers are always ready to capture them, amplifying their chances of success in a competitive marketplace.