Humanetics Corporation has been awarded a 5-year contract from the Department of Defense to develop its drug, BIO 300, as a medical countermeasure to protect against acute radiation exposure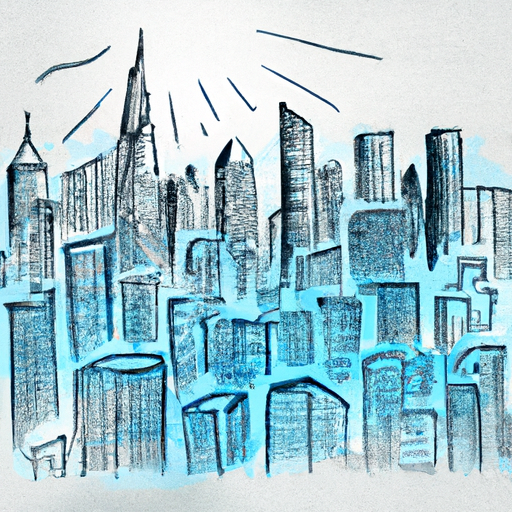 The Other Transaction Authority (OTA) for Prototype Agreement includes a base period of $20 million to gain U.S. Food and Drug Administration (FDA) Emergency Use Authorization for BIO 300 in the event of a military emergency. The agreement also provides options for the DOD to fund activities required to bring BIO 300 to full FDA approval.
The need for effective radioprotectants is an urgent priority due to the potential for nuclear accidents, acts of terrorism, or the use of nuclear weapons. Exposure to radiation can lead to acute radiation syndrome (ARS), which consists of numerous serious and life-threatening injuries. Currently, there are no FDA-approved drugs that can prevent ARS when administered prior to radiation exposure.
Ronald J. Zenk, Chief Executive Officer at Humanetics, expressed his appreciation for the collaboration with the DOD. "Given the current geopolitical climate, the need for prophylactic prevention of acute radiation injury is more urgent than ever for our military, first responders, and at-risk civilian populations around the globe."
Humanetics is working to develop BIO 300 for use in humans and to gain FDA approval. The 5-year contract will enable Humanetics to continue its research and development of BIO 300 as a medical countermeasure to prevent bodily harm caused by acute radiation exposure.