Collins Aerospace, a business of RTX, has been awarded a $36 million contract from the U.S. Air Force Research Laboratory to develop and demonstrate a platform-agnostic, Beyond-Line-Of-Sight, satellite communications pod. This pod will provide warfighters with resilient, high bandwidth, low latency communications and data directly to the cockpit.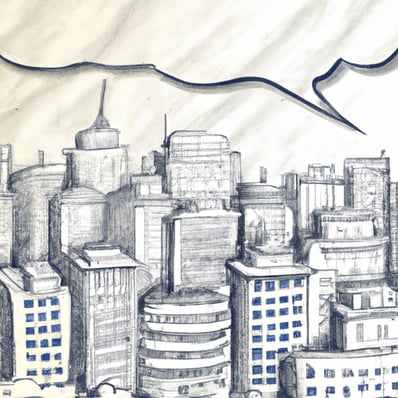 The communications pod will enable users to switch between services from different vendors with little or no hardware modification, while also allowing them to utilize future constellations as they come online. This will ensure that military leaders have enhanced situational awareness to make better decisions, faster across the battlespace.
Ryan Bunge, Vice President of Communication & Networking Solutions for Collins Aerospace, said, "It is critical in a contested environment that the warfighter can communicate with operators regardless of communication path. This resilient communications terminal is designed for survivability in degraded environments."
RTX is the world's largest aerospace and defense company, with more than 180,000 global employees. The company, with 2022 sales of $67 billion, is headquartered in Waltham, Massachusetts.