Sales Trigger Event Certification
Stand out from others by adding the exclusive Fundz Sales Trigger Event certification to your LinkedIn profile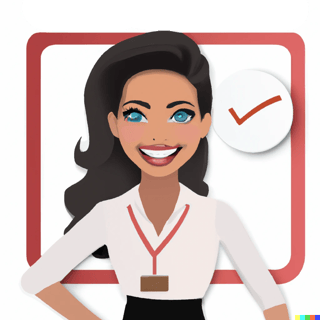 In today's fast-paced and hyper-competitive business landscape, sales professionals, investors, consultants, and business owners are constantly seeking strategies and tools that provide an advantage. The difference between success and failure often lies in capturing fleeting market opportunities.
Dive into the world of sales trigger events: specific occurrences signaling potential business opportunities. Recognizing and leveraging these events can be a game-changer. By adding a sales trigger event certification to your LinkedIn profile, distinguish yourself from the competition and showcase the value you bring, especially in challenging times.
How to Obtain Your Certification
The video course is divided into three concise videos, each ranging from five to ten minutes. After watching all three, complete the exam below. If you achieve a score of 80% or higher, you can generate your certificate to add to your LinkedIn Profile. This Sales Trigger Event certification is complimentary and does not require registration.
Part 1: What are Sales Trigger Events?
This first video will introduce you to the concept of sales trigger events, including the main types of events with examples, their significance in today's business world and some real world examples of how trigger events have had major impacts across industries.
Part 2: The Importance of Sales Trigger Events in 2023
The second video explains why 2023 has emerged as a pivotal year for sales trigger events. With specific data points and trends, you'll learn why now is the time to more deeply integrate sales trigger event strategies and tools into sales and marketing processes.
Part 3: Tools & Strategies To Best Leverage Sales Trigger Events
A review of some of the leading sales trigger event tools to consider integrating into your workflow.
Sales Trigger Events Certification Exam
Category:
Questions Count:
: