TechnipFMC (NYSE: FTI) has been awarded a large contract by Equinor for its Rosebank project, located west of the Shetland Isles in the United Kingdom. The integrated Engineering, Procurement, Construction, and Installation (iEPCI™) contract covers the manufacture and installation of subsea production systems, flexible and rigid pipe, and umbilicals, as well as connection to the host facility. The project will use pre-qualified equipment to expedite the delivery schedule.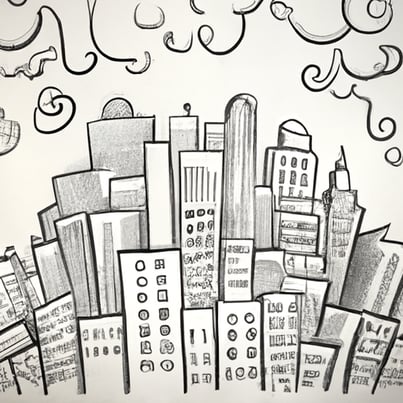 Jonathan Landes, President of Subsea at TechnipFMC, commented: "We have worked with Equinor on Rosebank since the concept stage in 2019. By using a single interface, we tied together all the work scopes, leveraging our iEPCI™ model to reduce project complexity. We are proud that our track record and technology have earned Equinor's confidence that we will deliver this significant project."
Umbilicals, rigid pipe, and the majority of the subsea production systems will be designed, engineered, and manufactured in the UK using TechnipFMC's facilities and network of local suppliers, then installed by TechnipFMC. This will contribute significantly to value and job creation in the UK, which was a major factor in Equinor's selection of the Company for this award. TechnipFMC has committed approximately $500 million of the total award to local value creation.
This award, which is considered a "large" contract between $500 million and $1 billion, was included in inbound orders in the first quarter of 2023.