Picogrid has been awarded a $950 million contract from the U.S. Department of Defense to develop and deploy Joint All Domain Command and Control (JADC2) capabilities.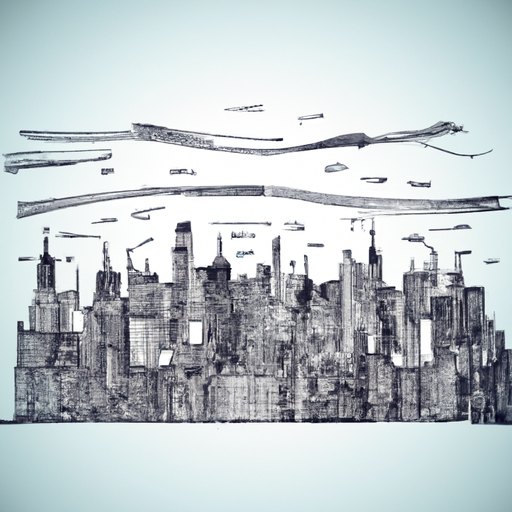 The multiple award contract provides awardees the opportunity to compete for efforts within seven different competitive pools that support the development and operation of systems as a unified force across all domains (air, land, sea, space, cyber, and electromagnetic spectrum).
Tony Lugo, Picogrid's Head of Government Solutions and retired Army Colonel with 28 years of service, commented on the contract award: "The Pentagon and Congress are focused on the benefits that JADC2 can deliver in the face of the escalating tensions in Europe and the Indo-Pacific. Our troops on the ground still use equipment built 15 years ago – systems that cannot communicate with each other. Our team at Picogrid is working to accelerate the adoption of JADC2 to transition the military to a fiscally responsible, open architecture, and modernized force."
Picogrid's $950 million contract will enable the maturation, demonstration, and proliferation of JADC2 capabilities across platforms and domains, leveraging open systems design, modern software and algorithm development. Future work under this multiple-award Indefinite Delivery/Indefinite Quantity contract will be competed via the Fair Opportunity process.