Peraton has been awarded a $513.5 million subcontract from NASA's Jet Propulsion Laboratory (JPL) to provide engineering, testing, and sustainment services for the Deep Space Network (DSN).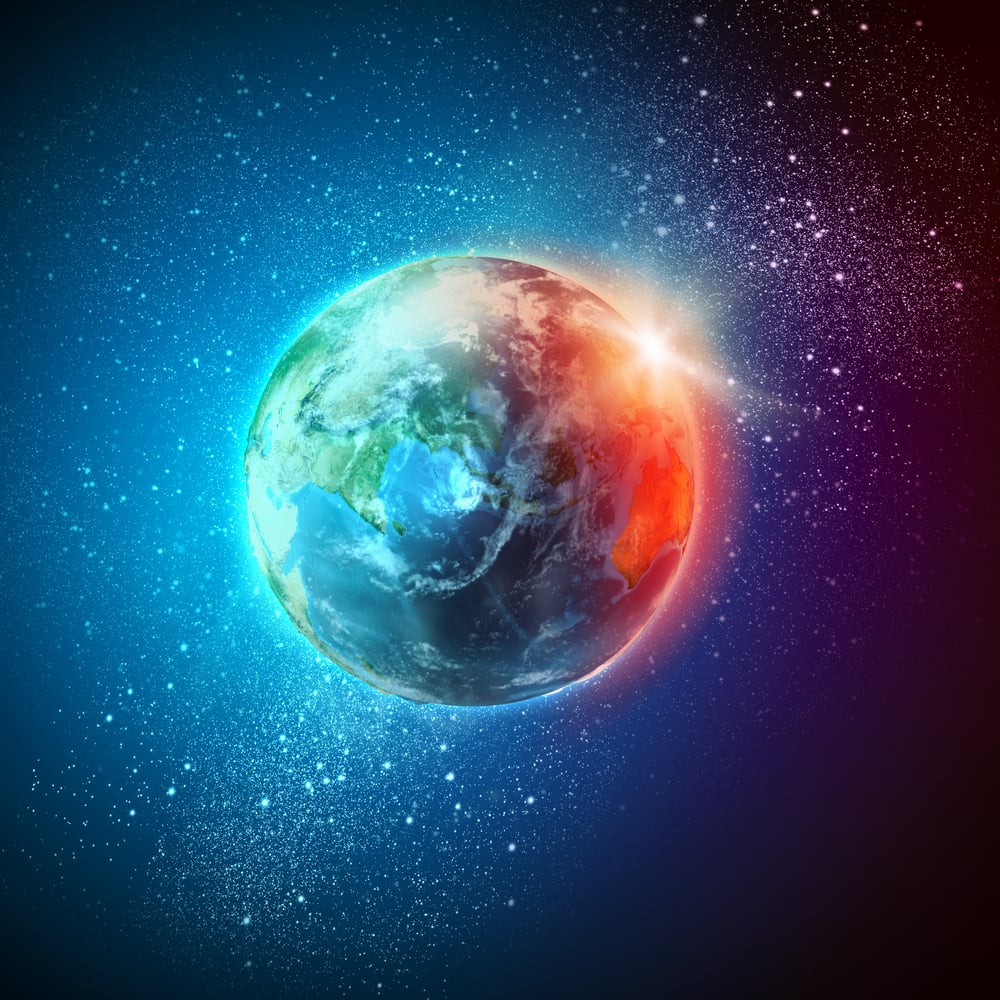 The company has a long-standing relationship with the DSN, having supported the James Web Space Telescope, the link between mankind and the moon, and the Perseverance rover on Mars.
Peraton will manage the maintenance and operation of the Goldstone Deep Space Communications Complex near Barstow, California. This includes providing base support functions, such as operator to depot level maintenance of the antennas and infrastructure, as well as armed security for the complex.
Roger Mason, Ph.D., President of Peraton's Space & Intelligence sector, said: "We are proud to be a part of this important mission that is the critical link connecting NASA's lunar and planetary spacecraft with mission control on Earth. We look forward to continuing our strong relationship with JPL to further enable assured communications for our Nation's space exploration missions."