Oceaneering International, Inc. (NYSE:OII) has been awarded two international contracts with a combined value of over $100 million. The Offshore Projects Group (OPG) segment of the company will be providing transportation and installation services on the Girassol Life Extension project, as well as jumper installation and other associated tasks for a project in the Stabroek block, offshore Guyana.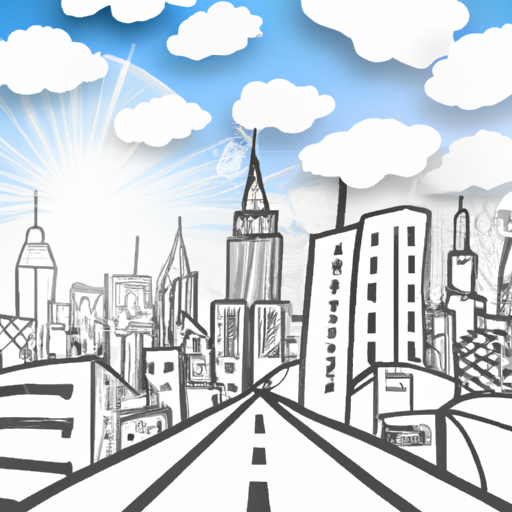 Roderick A. Larson, President and Chief Executive Officer of Oceaneering, commented, "We are pleased to continue delivering quality offshore services to our expanding international client base. These awards substantiate our visibility into increased international activity."
The Girassol Life Extension project is expected to begin in late 2023 and last into late 2025. The jumper installation project in the Stabroek block, offshore Guyana is already underway and anticipated to last through the remainder of 2023.
These projects are in line with Oceaneering's belief in the resurgence of international offshore activity and market expectations over the next several years.