Empower AI, a leading provider of IT solutions and professional services to U.S. government agencies, has been awarded a contract to support the U.S. Army Information Systems Engineering Command's Fort Huachuca Engineering Directorate.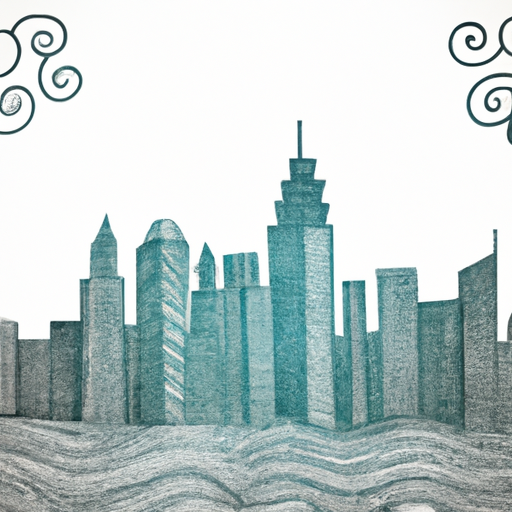 The task order, which was awarded under ISEC's Total Engineering and Integration Services IV contract, has a total value of $27 million if all options are exercised. Work will be performed at more than 60 locations in South Korea.
"We are honored to continue our partnership with the U.S. Army, which has spanned more than three decades," said Jeff Bohling, CEO of Empower AI. "This important work will support the Army and its missions across the Korean peninsula, and we are committed to providing the technology and expertise needed to get the job done."
Under the task order, Empower AI will provide IT services and engineering support, including network architecture and equipment optimization of the Army Transport Edge (ATE) network infrastructure. The Empower AI team will also provide services to support an out-of-band management network and a new network management system, as well as migrating and integrating multiple legacy networks to the ATE network.