ECS, a leader in advanced technology, science, and engineering solutions and an ASGN brand, has been awarded a five-year, $1.25 billion contract to provide technical, analytical, and program support services to the Defense Advanced Research Projects Agency (DARPA).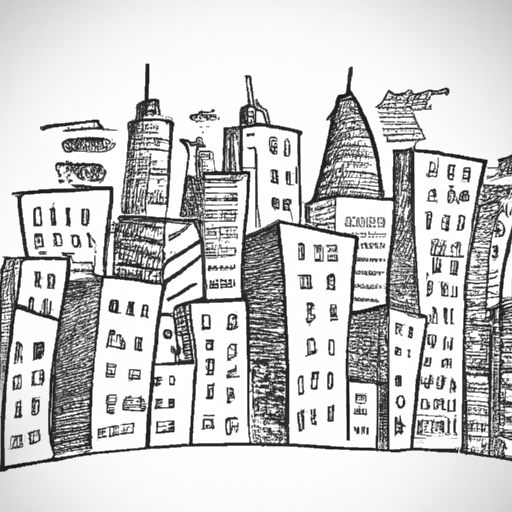 This indefinite delivery/indefinite quality (IDIQ) contract covers a broad range of services designed to help DARPA meet the needs of its dynamic research and development mission.
ECS has been a partner with DARPA for over 30 years, and has been an incumbent on the new IDIQ contract. The company will continue to provide DARPA with a range of professional services including operational and research analysis, acquisition support, program oversight, and business and financial management.
J. David Sinniger, Vice President of the Advanced Research & Engineering (ARE) division at ECS, commented: "We're honored to continue supporting such a critical mission, developing innovative technology and systems supporting the men and women who go in harm's way."
John Heneghan, President of ECS, added: "This award demonstrates our continued commitment to technological innovation and excellence in support of the DoD."