Darkhive Inc., a San Antonio-based autonomous uncrewed systems developer, has been awarded a $1M contract from the Office of the Undersecretary of Defense for Research and Engineering (OUSD R&E).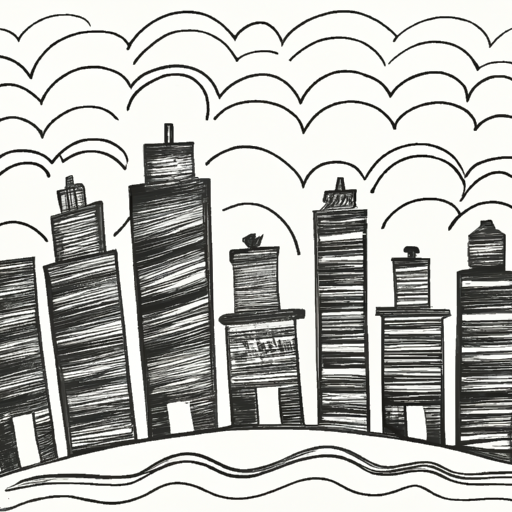 The contract will be used to enhance the capabilities of Darkhive's small autonomous drones for Department of Defense strategic initiatives.
John Goodson, Darkhive CEO, expressed his excitement for the partnership with the Innovation and Modernization team at OUSD. He noted that the programs and resources they provide for small businesses like Darkhive are invaluable for building, testing, and evaluating products in relevant field operations environments.
Founded in 2021, Darkhive has placed a strong emphasis on developing affordable, US-manufactured uncrewed systems with open hardware and software interfaces to provide life-saving situational awareness at home and abroad. The company has previously been awarded a Phase III Small Business Innovation Research IDIQ with AFWERX Autonomy Prime and an OTA contract with the Defense Innovation Unit National Security Innovation Capital.