Curtiss-Wright Corporation has been awarded a five-year, $34 million contract by the Naval Surface Warfare Center (NSWC) to provide Modular Open Systems Approach (MOSA) based airborne data recorder technology for use on U.S. and Australian manned and unmanned maritime aircraft.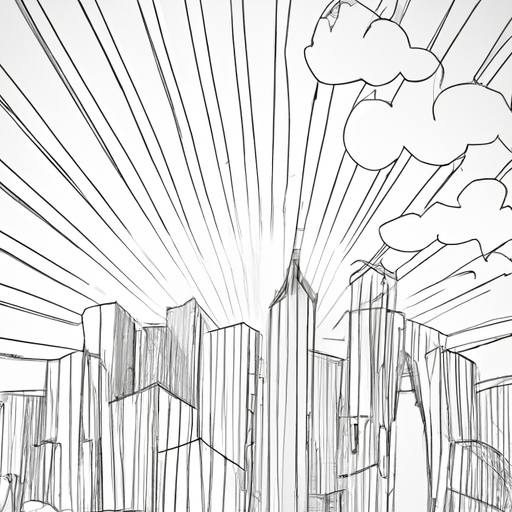 This firm-fixed-price indefinite delivery, indefinite quantity (IDIQ) agreement includes the provision and servicing of Keyed Broad Area Maritime Surveillance Airborne Recorder (K-BAR) Network Attached Storage (NAS) solutions, such as chassis, docking stations, removable storage modules, and lab cable sets.
Lynn M. Bamford, Chair and CEO of Curtiss-Wright Corporation, commented, "We are delighted to have been chosen by the Naval Surface Warfare Center to provide our advanced and dependable open architecture data storage systems to support our warfighters."
Curtiss-Wright is providing the NSWC with commercial-off-the shelf (COTS) open architecture K-BAR NAS equipment for the MQ-4C Triton and future PMA-290 aircraft. The sole source contract also includes training and engineering services support for the K-BAR equipment. This work is being performed by the Defense Solutions division of Curtiss-Wright's Defense Electronics segment.
Curtiss-Wright Corporation is a global integrated business that provides highly engineered products, solutions, and services mainly to Aerospace & Defense markets, as well as critical technologies solutions to Energy, Industrial, Commercial, and Medical markets.