BAE Systems recently signed a contract with the Swedish Defence Materiel Administration (FMV) for the delivery of 48 ARCHER artillery systems, valued at approximately $500 million.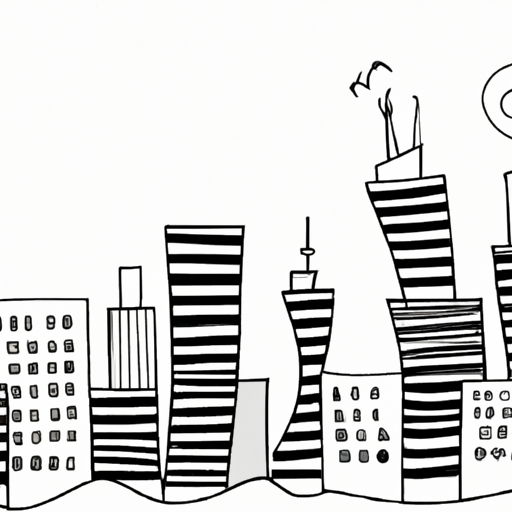 The ARCHER system, designed and produced by BAE Systems Bofors in Sweden, is already in service with the Swedish Army and has achieved the highest technical and manufacturing readiness levels. The new systems will be built on a Rheinmetall MAN military vehicle, RMMV HX2 8x8, and are expected to be delivered to the Swedish Army by 2025.
Lena Gillström, president of BAE Systems Bofors, stated that this contract marks an important milestone for ARCHER, as it will become the basis of the Swedish Army's new divisional artillery forces. She also noted that it confirms ARCHER as the most advanced wheeled 155mm howitzer in operation today.
The ARCHER system is capable of firing the BONUS anti-armor munition up to 35km, conventional munitions up to 40km, and the precision-guided munition Excalibur in excess of 50km. It also features automated magazines which can hold a mix of different ammunition types and modular charges.
In addition to the Swedish Army, the ARCHER system has also been selected by the United Kingdom for its interim artillery requirement. Sweden has also donated ARCHER to Ukraine, and the system has been down-selected in Switzerland's procurement of new artillery.