Meta's new microblogging site, Threads, has quickly gained traction with over 70 million users within two days of its launch. The platform leverages Meta's existing reach to attract users from other platforms it owns, such as Instagram, by allowing users to easily migrate their data between the two. The platform has been praised for its user-friendly interface and its ability to provide a secure environment for users to share their thoughts and ideas.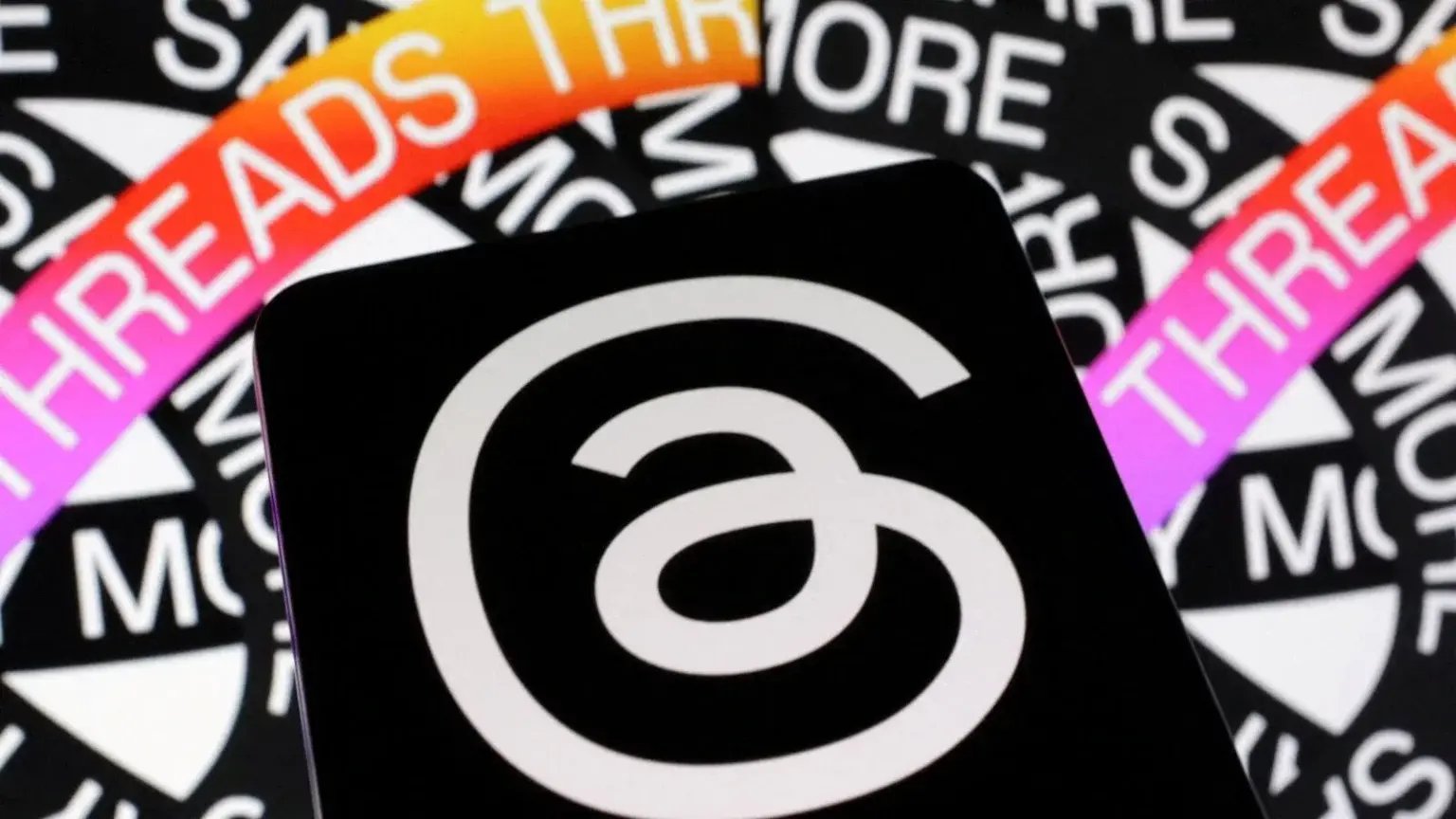 However, some critics have raised concerns about the amount of data Threads collects and a current bug that prevents users from deleting their Threads accounts without deleting their entire Instagram account. Despite these issues, the platform's success has been undeniable and it looks like it will only continue to grow in the coming months.
Propel, a Lagos- and Berlin-based startup that wants to build sustainable talent pipelines for communities and help global companies derisk the process of hiring remote talent from emerging markets, particularly in Africa, has secured €2.5 million (~$2.74 million) in seed investment. The round was led by Amsterdam-based No Such Ventures, with participation from APX (an accelerator by Axel Springer Digital Ventures and Porsche Digital), Golden Egg Check and Future of Learning Fund. This investment will help Propel to expand its operations and create more opportunities for remote talent from emerging markets.