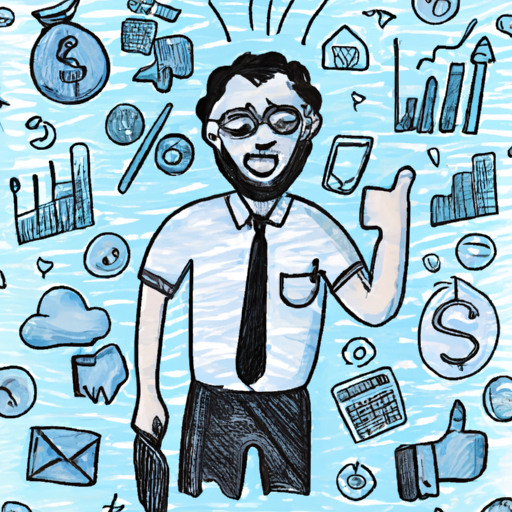 RFG Advisory, a rapidly growing platform for independent advisors, today announced that it has secured a substantial growth investment from Long Ridge Equity Partners, a private equity firm with extensive experience in the financial services technology and wealth management sectors. The strategic capital will further RFG's commitment to providing independent advisors with the tools and resources they need to succeed.
Founder and CEO Bobby White, President Shannon Spotswood, and Chief Investment Officer Rick Wedell will continue to lead the firm. With over $4 billion in assets under management and more than 100 advisors located across 15 states, RFG has built its reputation through its focus on mission, culture, and support for the entrepreneurial aspirations of its independent advisors.
The capital from this transaction will be used to continue investing in critical areas of the business, such as investment management, technology, marketing/branding, and business development. This will enable RFG to provide advisors with a full suite of best-in-class tools and resources.
"Long Ridge has an outstanding record of successfully partnering with wealth management platforms to build on their inherent strengths," White said. "We're excited to bring on new partners as we continue to invest in the business, and, most importantly, our advisors. With the rise of large RIA platforms and aggregators, many advisors are feeling captive to their new firms. We are 100% committed to supporting our advisors' independence and entrepreneurial goals."
RFG has been recognized for its commitment to independent advisor support. In the past year, the firm was named to USA Today's list of "Best Financial Advisory Firms 2023," recognized as a "Best Place to Work for Financial Advisors" and honored by Wealthmanagement.com as the Top Non-Custodial RIA Support Platform in 2022 for its advisor-support initiatives.
"Our focus has always been equipping independent advisors with the tools and services they need to live their lives with agency and purpose," Spotswood said. "We believe that the next decade will be transformative for our industry, and we are committed to providing an environment where independent advisors can innovate and thrive."
"RFG strikes the right balance between offering comprehensive support and maintaining a boutique-firm environment where individual advisors feel valued," said Long Ridge Managing Partner and Founder Jim Brown. "Through this investment, we are excited to support Bobby, Shannon, Rick and the entire RFG team in scaling the business while staying true to their strong culture and values."