TTEC Holdings, Inc. has been awarded a contract by the U.S. General Services Administration (GSA) to modernize the customer experience for a range of federal agencies.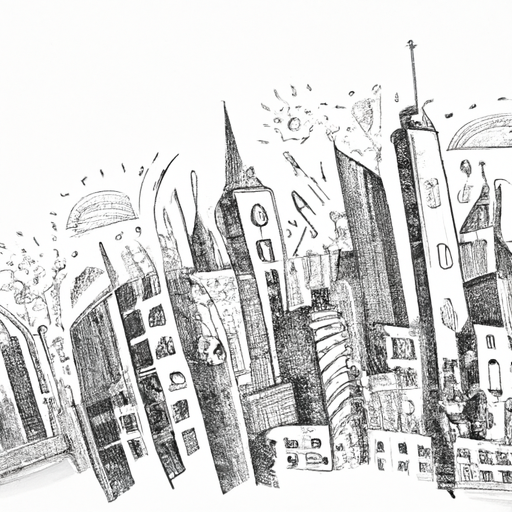 Through its subsidiary, TTEC Digital, the company will provide consulting and advisory services to the GSA Technology Transformation Services Office of Acquisition. This task order, titled Centers of Excellence (CoE) Contact Center Support, will help to create operational efficiencies and improve the user experience.
TTEC Digital's approach allows GSA to access the company's talent pool and receive tailored guidance, support, and recommendations. In addition, the company will provide Generative AI, Chatbots, and Voicebots, as well as AI-based advancements in Training, Knowledge Management, and Quality Assurance.
Dave Seybold, CEO of TTEC Digital, commented, "Our consulting practice brings robust experience in CX strategy, operations, and technology, backed by our 40-year history of implementing and managing contact centers for thousands of clients. Our world-class subject matter experts will act as a cohesive extension to the CoE and its existing capabilities, delivering seamless customer experiences for GSA and partner agencies."