Tejas Networks Limited (BSE: 540595) (NSE: TEJASNET) today announced that it has been awarded a Master Contract for the supply, support and annual maintenance services of its Radio Access Network (RAN) equipment for BSNL's Pan-India 4G/5G network.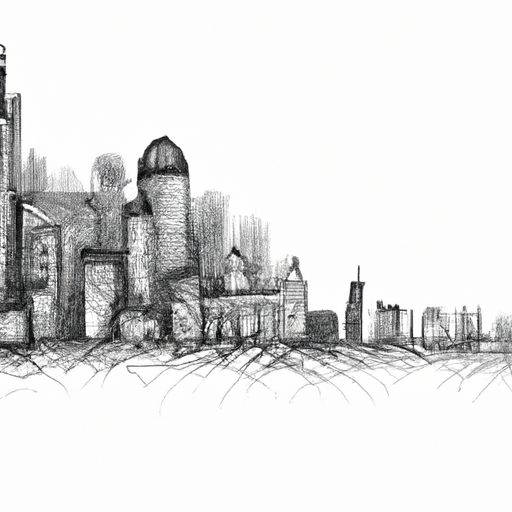 The Company received a Purchase Order from Tata Consultancy Services Limited (TCS) (BSE: 532540) (NSE: TCS) for Rs 7,492 crore (approx. USD 900 million) to supply its latest 4G/5G RAN equipment for approximately 100,000 sites. This order was won after successful completion of extensive trials as part of a consortium led by TCS.
Anand Athreya, CEO and Managing Director of Tejas Networks, expressed his delight at being selected as the sole supplier of 4G/5G RAN equipment for one of the largest mobile networks in the world. He also noted that the cutting-edge portfolio of baseband and radio products will enable BSNL to roll out a scalable and cost-effective network that meets world-class performance and quality standards.
Arnob Roy, COO and Executive Director of Tejas Networks, expressed his pride in being part of the TCS consortium that has put the country on the world map in a highly competitive, deep-technology segment. He also committed to collaborating with the consortium partners to ensure a best-in-class service experience for BSNL subscribers, both consumers and businesses, around the country.
Dr. Kumar N. Sivarajan, CTO of Tejas Networks, mentioned that their 4G/5G RAN products were subjected to rigorous field testing by BSNL for several months before selection. He is confident that their products will meet the stringent performance and quality requirements of BSNL's 4G/5G network.