TAT Technologies (Nasdaq TATT) announced today the signing of a new contract for the repair of a Boeing 747 Thermal Component being used by a major European Cargo Carrier. The contract is valued at $7.5 million and is set to begin generating revenues and profits in Q3/2023.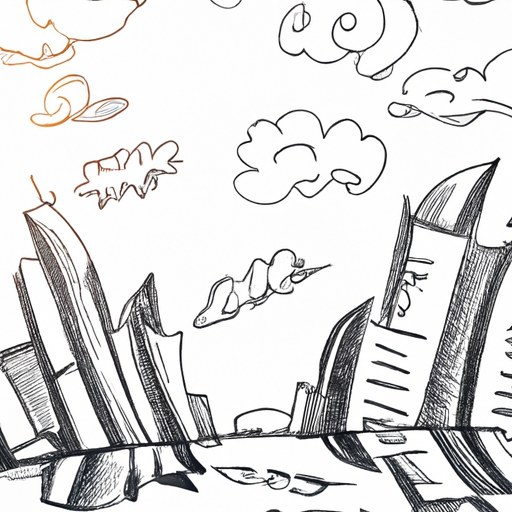 TAT Technologies won the contract due to its unique capability to repair the component, which is one of approximately 300 different heat exchange, precoolers, condensers, and thermal components for which the company provides MRO (Maintenance Repair and Overhaul) services to airlines around the world.
The company is a leading provider of services and products to the commercial and military aerospace and ground defense industries, operating under four segments: (i) Original equipment manufacturing ("OEM") of heat transfer solutions and aviation accessories through its Gedera facility; (ii) MRO services for heat transfer components and OEM of heat transfer solutions through its Limco subsidiary; (iii) MRO services for aviation components through its Piedmont subsidiary; and (iv) Overhaul and coating of jet engine components through its Turbochrome subsidiary. TAT's controlling shareholder is the FIMI Private Equity Fund.