Synaptic Aviation, an AI-powered technology company, has been awarded a contract by the United States Air Force.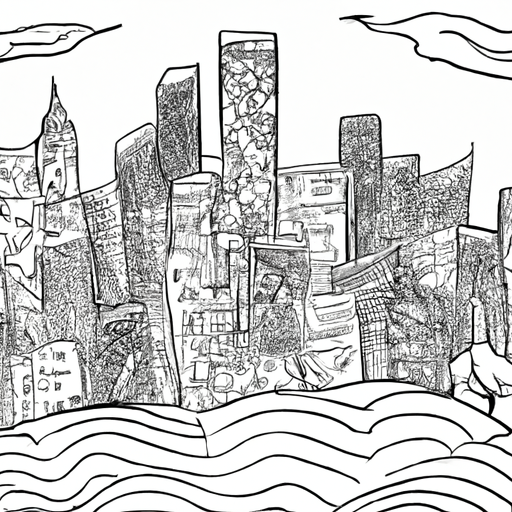 The Miami-based company was selected by AFWERX for a SBIR Direct-to-Phase II contract, which will utilize Synaptic Aviation's AI technology to address the most pressing challenges of the Department of the Air Force.
The Air Force Research Laboratory and AFWERX have partnered to streamline the Small Business Innovation Research (SBIR) and Small Business Technology Transfer (STTR) process. Out of the 1000 projects/proposals submitted for evaluation, Synaptic Aviation was chosen for its disruptive approach to mitigating operational safety risks.
Juan Gomez, CEO of Synaptic Aviation, said, "We are honored to collaborate with the United States Air Force to deliver advanced AI-based aviation technology that will bring increased efficiency and safety to the operations supporting our national security."
Synaptic Aviation provides accurate, scalable, and proprietary AI models to customers in the aviation sector worldwide. These models enable customers to make better decisions faster, improve safety, reduce costs, and increase operational efficiency.