SPARC Research, based in Warrenton, Virginia, has been awarded the first task order of a five-year Indefinite Delivery Indefinite Quantity (IDIQ) contract from the U.S. Air Force Research Lab (AFRL). This order will involve propulsion design trades and performance analysis to identify enabling technologies that can address emerging and future air-to-air threats.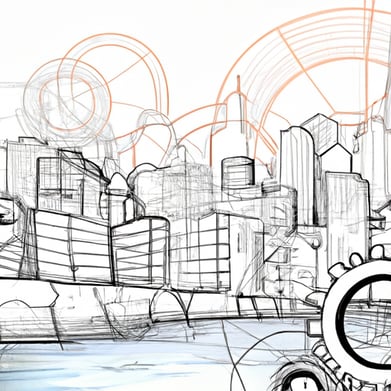 The SPARC Research team brings decades of experience in high-speed propulsion and is uniquely qualified to conduct this effort for the AFRL. According to SPARC Research's President Matthew Cornwell, "the program is well-timed to evaluate emerging supersonic and hypersonic missile propulsion needs for the warfighter. Almost across the board, user requirements seek to increase missile range and speed. SPARC Research's proprietary modeling and simulation tools will provide unique insights to our AFRL customer".
Task Order 1 of the contract will span approximately twenty months and includes potential for significant follow-on work. SPARC Research was founded to advance the state-of-the-art in rocket and airbreathing technology development, preliminary design, and prototype demonstration using modern multiphysics modeling tools.