Rapid Response Defense Systems, Inc. (RRDS) has been awarded a $30 million indefinite-delivery, indefinite-quantity (IDIQ) contract by the U.S. Department of State to provide mid-range unmanned aircraft systems (UAS). RRDS has chosen Quantum-Systems Inc., a leader in electric vertical take-off and landing (eVTOL) aerial intelligence solutions, as its subcontractor for the project.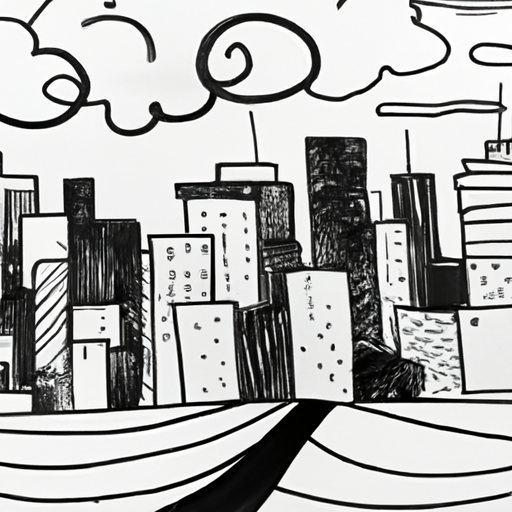 The RRDS and Quantum-Systems team will deliver Vector fixed-wing eVTOL sUAS over the course of 5 years and will provide operator training to end users. Fred Bouman, SVP - Federal at RRDS, expressed his excitement at the collaboration, noting that it is a step forward in providing comprehensive solutions that enhance security and intelligence capabilities on a global scale.
David Sharpin, CEO of Quantum-Systems Inc., also expressed his enthusiasm for the partnership, noting that the team is eager to equip and support the customer in their law enforcement and security missions with their mid-range aerial intelligence and reconnaissance solution, Vector.
RRDS is a full-service option for the United States government and affiliated entities, offering a broad line of products and services, coupled with full-suite logistics solutions. The company specializes in cradle-to-grave supply chain with an expertise in identifying bespoke solutions to meet mission requirements.