QED Secure Solutions (QED) has been awarded a 5-year, $42-million Small Business Innovative Research (SBIR) Phase III contract by the U.S. Air Force (USAF) and General Services Administration (GSA).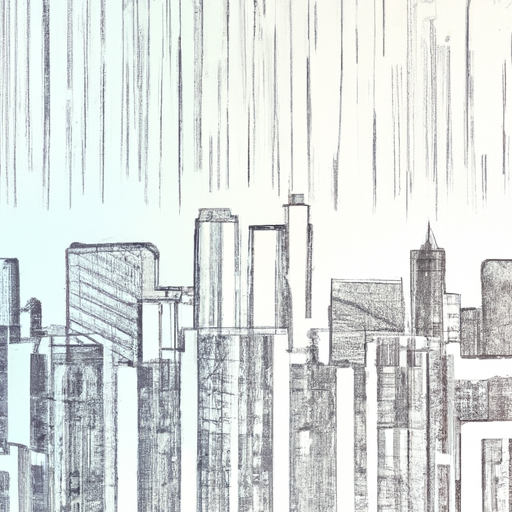 This 'Indefinite Delivery, Indefinite Quantity' (IDIQ) contract is a continuation of QED's previous SBIR efforts to identify and address cybersecurity weaknesses in USAF weapon systems and infrastructure.
Billy Rios and Jonathan Butts, Co-Founders of QED, expressed their gratitude for the award. "We are truly honored to have been chosen as the recipient of this $42 million IDIQ contract," they said. "This award reflects our track record of delivering solutions for national security and our unwavering commitment to enhancing military operational capabilities. We look forward to collaborating closely with the USAF to achieve their strategic goals."
The sole-source IDIQ will bolster USAF cybersecurity test and evaluation capabilities for performing vulnerability discovery on critical war-time systems. QED will work closely with the USAF over the next five years assessing, analyzing, and prioritizing recommendations for cybersecurity vulnerabilities associated with aircraft, munitions, base infrastructure, and other critical capabilities.
QED is a leader in cybersecurity research and development, providing solutions for critical infrastructure protection and national security. Their expertise includes exploitation and analysis of embedded devices covering a range of technologies, such as medical devices, aviation, space systems, critical infrastructure, automobiles, and locomotives. In addition to commercial clients and Department of Defense efforts, QED has developed solutions for national critical assets in support of NASA, Department of Homeland Security, and Department of Energy.