OSI Systems, Inc. (NASDAQ: OSIS) recently announced a contract award valued at approximately $14 million from a South American customer.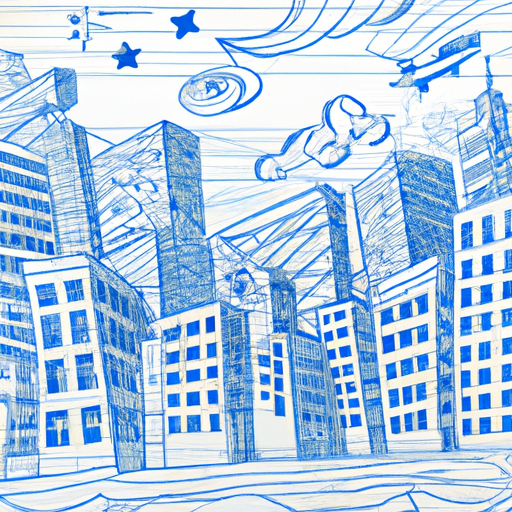 The contract includes the delivery of multiple units of the Eagle® P60 high-energy, drive-through cargo and vehicle inspection system, VM250 radiation portal monitor, and MINI Z® handheld backscatters devices. The Company plans to provide full integration with Certscan®, installation assistance, local operator training, and multi-year service and maintenance.
Deepak Chopra, Chairman and CEO of OSI Systems, commented, "We are pleased to have been selected by this customer to provide our security solutions. Our broad portfolio allows us to offer an efficient solution for cargo and vehicle checkpoints."
OSI Systems is a vertically integrated designer and manufacturer of specialized electronic systems and components for homeland security, healthcare, defense, and aerospace industries.