Metric5, in partnership with Octo, an IBM company, has been awarded a five-year contract to provide IT transformation services for the Centers for Medicare & Medicaid Services (CMS) Office of IT (OIT). The joint venture contract is valued at $29 million and will focus on training delivery and hands-on coaching to support the OIT's cultural and organizational efforts.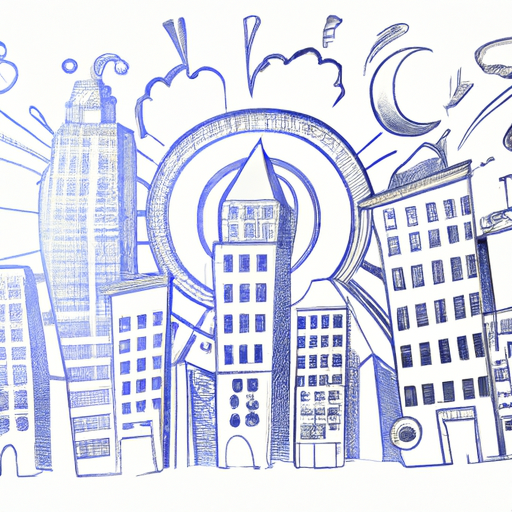 Metric5 CEO Abu Malik said, "Octo and Metric5 have a long history of partnering successfully on projects that positively impact the health and safety of our nation. We are thrilled to be working with Octo at CMS, bringing our expertise and solutions to help create better business outcomes."
Metric5 is a small business dedicated to leading digital transformation and modernization within the Federal Government.