MDA Ltd., a leading provider of advanced technology and services to the global space industry, has been selected as the prime contractor for Telesat's revolutionary Low Earth Orbit (LEO) satellite constellation Telesat Lightspeed.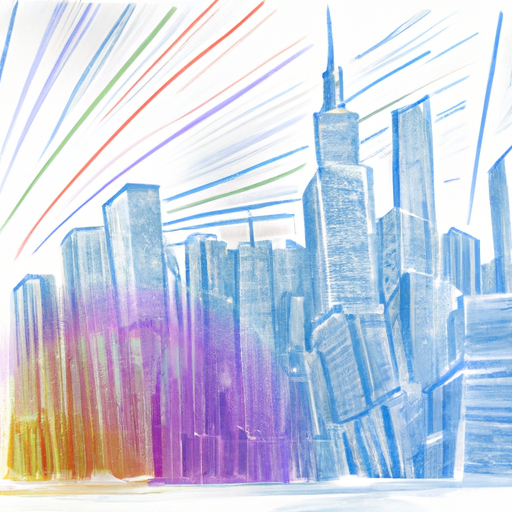 Valued at approximately $2.1 billion, the contract is the largest in MDA's history and includes the design, manufacture, assembly and test of 198 satellites with options for Telesat to purchase up to 100 additional satellites.
This major win demonstrates tangible results from MDA's multi-year strategy and investments to capitalize on the growing global market demand for satellite services for communications and other applications. Mike Greenley, CEO of MDA, commented, "We're pleased to partner with Telesat to use the combined world-leading talent and technology of our teams to bring the Telesat Lightspeed mission to life."
The Telesat Lightspeed satellites will be built, assembled and tested at MDA's state-of-the-art high volume satellite manufacturing facilities in Montreal. This production is expected to provide significant cost and schedule benefits to Telesat Lightspeed, further strengthening and securing MDA's position at the heart of the rapidly growing global LEO constellation and satellite systems market.