SuperCom, a global provider of secured solutions for the e-Government, IoT, and Cybersecurity sectors, announced today that its fully-owned subsidiary Leaders in Community Alternatives (LCA) has secured a new contract to provide Alcohol Monitoring technologies and services in California.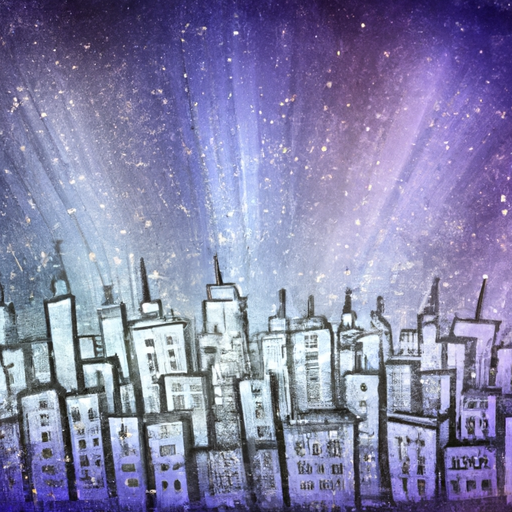 This contract is already in effect and scheduled to run until 2026, with an initial 3-year period and the potential for future extensions. It is estimated to be worth up to USD 3 million over the initial 3-year term, depending on actual usage.
Ordan Trabelsi, CEO and President of SuperCom, commented on the contract win, saying, "Our reputation for providing reliable and high-quality electronic monitoring services was pivotal in securing the contract. This marks another strong achievement, building on our track record of securing numerous new electronic monitoring contracts in the United States and Europe. We are proud to have been chosen once again to support California's criminal justice system. Our loT-based solutions will enable the customer to monitor alcohol consumption in real-time, providing them with the necessary tools to ensure public safety."
The customer is billed at a per-unit daily rate for alcohol monitoring services, resulting in steady-state recurring revenue. SuperCom is confident that this new contract will further solidify its strong position in the electronic monitoring industry and its rapport with a prominent long-term partner in the criminal justice sector.