Jacobs (NYSE:J) was recently awarded a two-year contract with EDF Nuclear Operations, licensee of eight nuclear power stations in the U.K. The contract, valued at more than $53 million, will start on Jan. 1, 2024 and will focus on maximizing generation from the power stations to support energy security and net-zero ambitions.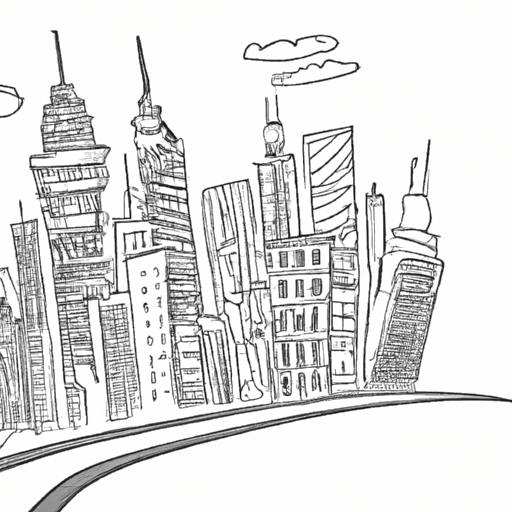 Jacobs will provide a full range of project management services, including operations at four Advanced Gas-cooled Reactor (AGR) stations, the transition from generation to defueling at another three AGR stations, and the operation and life extension program for the Sizewell B pressurized water reactor. Karen Wiemelt, Senior Vice President at Jacobs, said, "Our commitment to supporting the U.K.'s nuclear power fleet helps communities to access sustainable, emission-free energy generation.
We will assist EDF to maximize generation from these vital national assets for the remainder of their operating lives and to support energy security and the target of achieving net-zero carbon by 2050. Simultaneously, we will assist the transition toward defueling and decommissioning at the stations which have ceased generating." The existing PMR contract, now in its ninth year, supports work for more than 200 project management, project engineering specialists and site team supervisors.