Iveda (NASDAQ:IVDA) has announced a new contract with a government agency in Taiwan worth approximately $1.7 million gross revenues.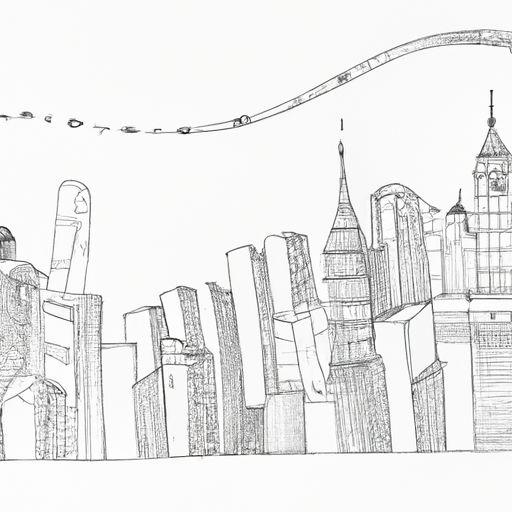 The contract will provide 45 new locations with networking equipment and interprocess communication (IPC) computers, helping the agency to design and install a cutting-edge video command, communication, and control system. The project has the potential to expand to a total of 300 locations countrywide, with 194 of them expected to be completed by the end of the year. Due to the sensitive nature of the project, the identity of the agency has not been disclosed.
The global video surveillance market is estimated to reach $76.4 billion by 2027, and Iveda is well-positioned to capitalize on this growth. CEO and founder David Ly commented, "Iveda's technology is keeping citizens, communities, and government personnel safe, and we're eager to continue strengthening our partnerships in the region through this contract and beyond."
Iveda Taiwan has seen impressive growth in the past year, with this contract being the latest example. President Ing-Hang Shiau added, "The Taiwan government agency client understands the need for state-of-the-art, comprehensive AI security solutions and this strategic contract expansion is the proof of that mindset."
Iveda has been involved in several other smart cabling projects in Taiwan, including the installation of AI-driven video surveillance systems in the Taipei Metro and the Taipei City Hall.