Iveda (NASDAQ:IVDA), a global provider of cloud-based AI video search and sensor technologies, has been awarded a contract from a Taiwanese government agency worth approximately $1.7 million. This agreement will see Iveda supply networking equipment and IPC computers to 45 new locations across the country, helping to create a cutting-edge video command, communication, and control system. An additional 194 locations could be added in the future, bringing the total number of sites to 300.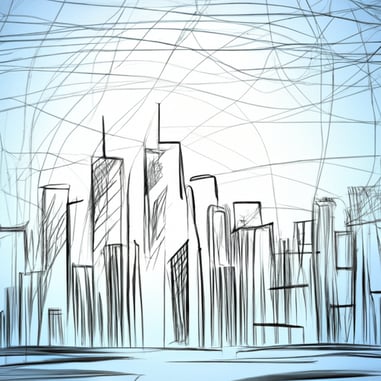 The global video surveillance market is estimated to reach $76.4 billion by 2027, and Iveda is well-positioned to benefit from this growth. CEO and founder David Ly commented: "Our technology is helping to keep citizens, communities, and government personnel safe. We're looking forward to continuing to build our partnerships in the region."
Iveda Taiwan has seen a surge in new and returning clients in the past year, and this contract is a testament to the need for advanced AI security solutions. President Ing-Hang Shiau said: "Our client understands the importance of comprehensive security solutions, and this strategic contract expansion is the proof of that."
The contract follows several smart cctv projects Iveda has recently completed in Taiwan.