H2O Innovation Inc. is proud to announce the successful award of two new contracts and the extension of three existing contracts for the operation and maintenance of water and wastewater treatment systems. These projects, with a combined annual value of $4.6 M, bring the Corporation's O&M backlog to $130.1 M, further solidifying its position in the industry.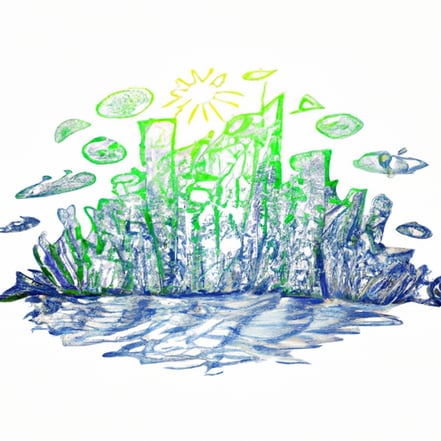 The first new contract is for an industrial workers' camp in northern Alberta, where H2O Innovation will provide O&M operations for the water and wastewater facilities for an initial three-year period. The second new project is for a manufacturing and distribution client in the Hudson Valley of New York, with a five-year contract granted by the Department of Environmental Protection. Additionally, three existing O&M contracts in the same region have been renewed, demonstrating the clients' satisfaction with the Corporation's expertise, safety, and environmental compliance.
The rebranding of two recently acquired businesses, JCO Inc. (JCO) and Environmental Consultants, L.L.C. (EC), on July 1, 2023, has increased H2O Innovation's O&M backlog to $130.1 M. The Corporation is now providing O&M services to industrial clients in Alberta, New York, and Pennsylvania.