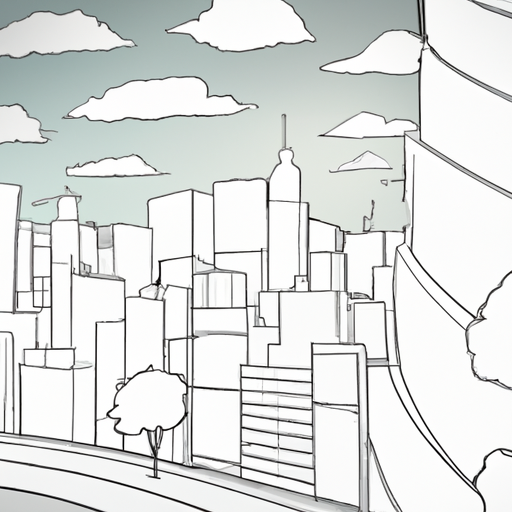 Granicus, a leading provider of government experience software services and solutions, has been awarded a three-year contract of $49 million from the U.S. Centers for Medicare and Medicaid Services (CMS). The contract will support the CMS Office of Communications and its websites, CMS.gov, HealthCare.gov, Medicare.gov and Medicaid.gov.
This award builds on a decade-long partnership between Granicus and CMS to deliver effective communication strategies and technologies to educate and enroll the public in government health programs.
Mark Hynes, Chief Executive Officer at Granicus, stated, "Granicus is dedicated to supporting the essential work Federal agencies do to ensure the public can easily access government services during important life events.
Our long-term partnership with CMS has resulted in one of the most advanced public engagement programs in government. Leveraging modern experience technologies and data science, Granicus is proud to continue our support of CMS in helping people access the health care they need."