General Dynamics Bath Iron Works, a business unit of General Dynamics (NYSE: GD), has been awarded a contract by the U.S. Navy to construct three Flight III Arleigh Burke-class destroyers.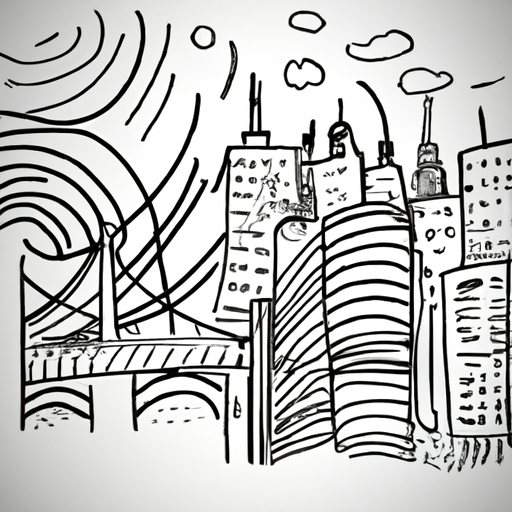 "We are proud to have been chosen to build these advanced ships for the U.S. Navy fleet," said Chuck Krugh, president of Bath Iron Works. "Flight III destroyers have increased capability, and our shipbuilders are committed to producing vessels that meet the highest standards for the Navy Sailors who will use them."
Currently, six DDG 51 destroyers are in production at Bath Iron Works, including John Basilone (DDG 122), Harvey C. Barnum Jr. (DDG 124), Patrick Gallagher (DDG 127), Louis H. Wilson Jr. (DDG 126), William Charette (DDG 130) and Quentin Walsh (DDG 132).
For more information about General Dynamics Bath Iron Works, visit www.gdbiw.com.