Firefly Aerospace, Inc. has been awarded an $18 million NASA Commercial Lunar Payload Services (CLPS) contract to provide radio frequency calibration services from lunar orbit as part of Blue Ghost Mission 2. This marks Firefly's third NASA CLPS task order award, totaling nearly $230 million for lunar payload services.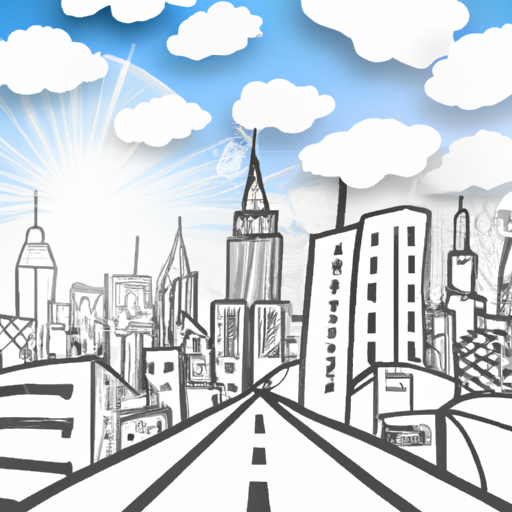 The mission, scheduled for 2026, will use a two-stage vehicle configuration, including Firefly's Blue Ghost lunar lander stacked on an Elytra Dark orbital vehicle. Elytra will first deploy the Blue Ghost lander and the European Space Agency's Lunar Pathfinder satellite in lunar orbit, and then remain in lunar orbit to provide calibration services to the telescope. Blue Ghost will then touch down on the far side of the Moon with NASA's LuSEE-Night radio telescope, allowing the telescope to further unlock the origins of the universe.
"Firefly is honored to support the growing lunar infrastructure that's enabling the next generation of space exploration and unlocking new insights about the dark ages of our universe," said Bill Weber, CEO of Firefly Aerospace. "As Firefly's third NASA CLPS award, this mission is another example of how our robust vehicle lines and mission services support the needs of our customers."