CACI International Inc (NYSE: CACI) has been awarded a mission expertise contract valued at up to $2.7 billion to provide network and exploitation analysis to the National Security Agency's (NSA) foreign intelligence and cybersecurity missions.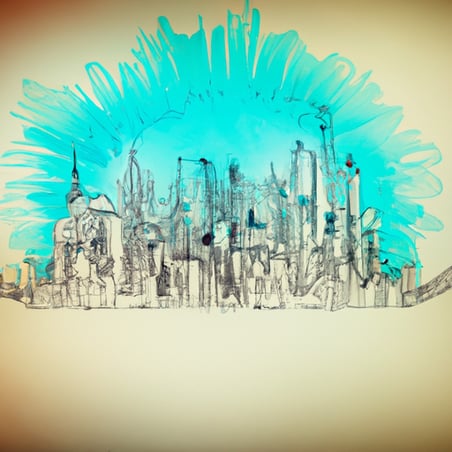 CACI is a Fortune World's Most Admired Company that employs approximately 22,000 talented individuals. The company is a member of the Fortune 1000 Largest Companies, the Russell 1000 Index, and the S&P MidCap 400 Index, and consistently delivers strong shareholder value.
CACI President and Chief Executive Officer, John Mengucci, expressed his gratitude for the opportunity to assist the NSA in defending national security. CACI has been providing support to the NSA for over two decades and is now able to further contribute to the nation's ability to meet the challenges posed by an ever-changing global security environment.