BorgWarner has secured a contract with a global automotive thermal and energy management solutions supplier to provide high voltage coolant heaters (HVCH) for use on a series of three electric vehicle (EV) platforms for a major OEM.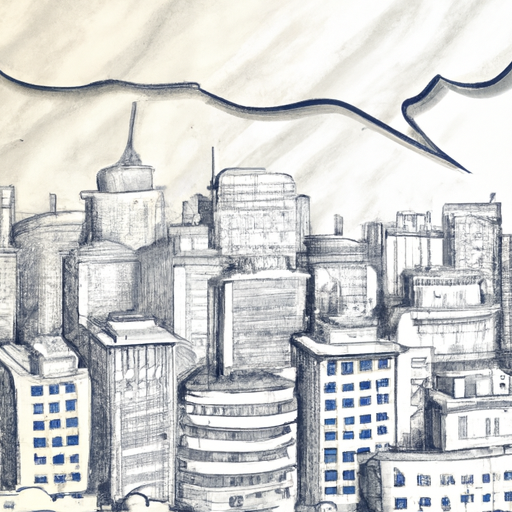 The heater will be integrated into the supplier's heating and cooling module and will be used to heat the battery pack and cabin in battery electric vehicles (BEV). This marks the first collaboration between the two companies on a complete vehicle thermal management system.
Joe Fadool, President and General Manager of BorgWarner Emissions, Thermal and Turbo Systems, expressed his excitement for the new partnership. "We are thrilled to be working with this global supplier and to be able to provide the industry with a solution for thermal management, which is a major challenge in the age of electrification."
The 800V HVCH offers a compact and lightweight design, thanks to its thick-film heating and brazed aluminum fin technologies. This allows the heater to fit the reduced size and weight dimensions requested by the customer, while also providing robust and optimized thermal performance, helping to reduce the overall energy consumption of the vehicle.