BAE Systems has been awarded a five-year contract from Lockheed Martin to sustain the AN/ALR-94 advanced digital electronic warfare (EW) system for the F-22 Raptor. This contract will enable BAE Systems to manage repairs and upgrades, supply logistics, test equipment maintenance, and provide depot-level spares and engineering support for the F-22 EW system.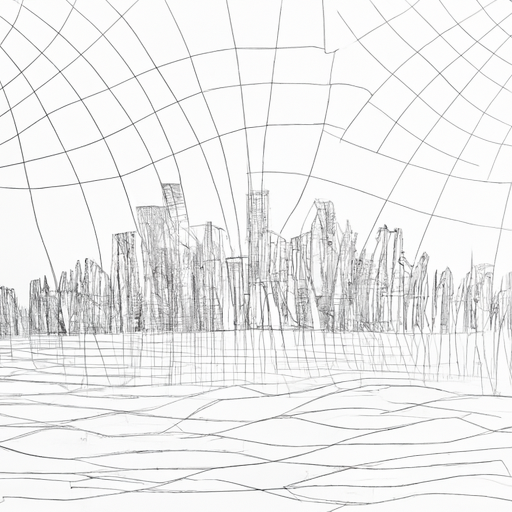 Dan Harrington, director of F-22 Programs at BAE Systems, said, "We are committed to delivering mission-critical capability to the warfighter when they need it most. Our proactive sustainment practices have consistently delivered high rework rates and on-time delivery of mission-critical components, ensuring the F-22 remains the world's premier air dominance platform."
BAE Systems has been providing life cycle management of the AN/ALR-94 EW system since the program's inception. Through its collaboration with Lockheed Martin and the U.S. Air Force, BAE Systems is able to provide cost-effective EW mission system support, allowing the F-22 warfighter to execute critical missions in contested airspace.